Stories about "Laura Sewall"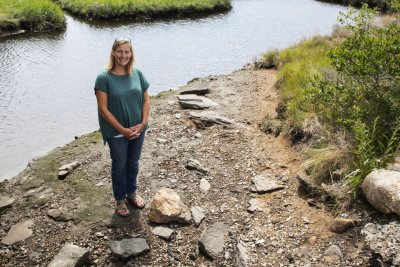 Friday, August 16, 2019 8:28 am
With extensive experience at the intersection of research, education, and conservation, Cleaver is "the right leader at the right time" for Bates–Morse Mountain and Shortridge, said Dean of the Faculty Malcolm Hill.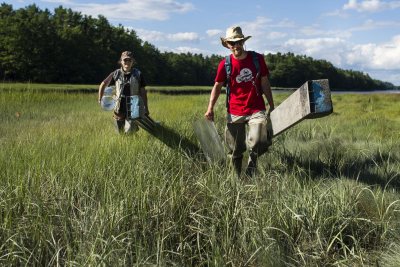 Friday, August 28, 2015 12:00 pm
From beach to marsh, geology students did faculty-guided thesis fieldwork in and around the Bates–Morse Mountain Conservation Area, with time for play, too.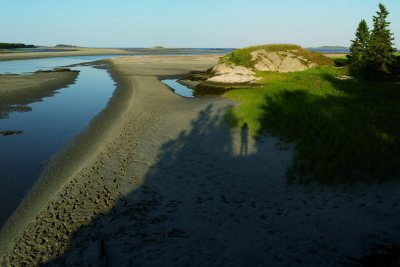 Sunday, March 10, 2013 1:09 pm
We are distracted, "eco-anxious," and paralyzed by the portents of climate change. But maybe all we need is a dose of natural beauty.