Stories about "Laurie O'Higgins"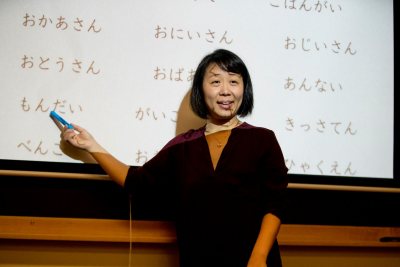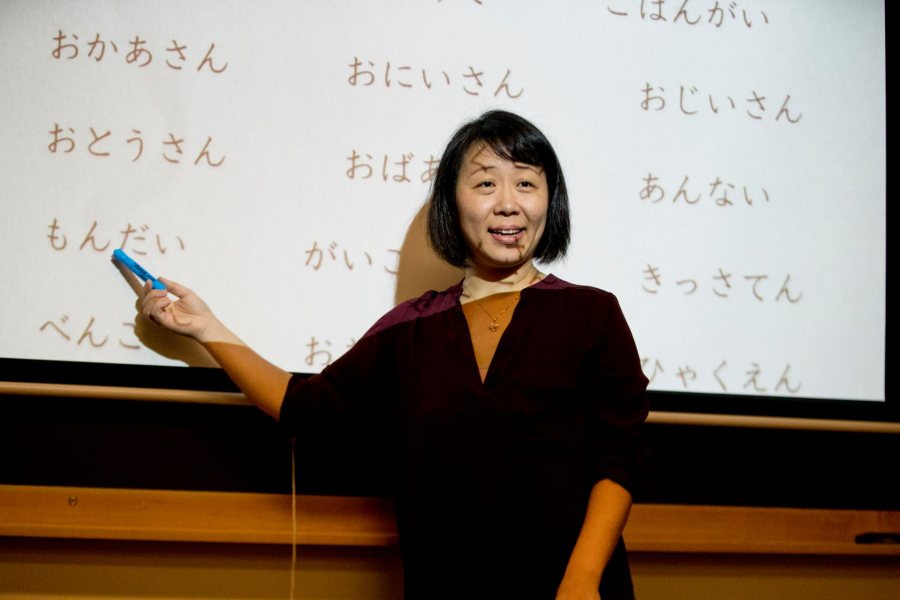 Friday, September 21, 2018 9:31 am
Immerse yourself, tell stories, listen to music, and "plagiarize."
Monday, November 7, 2005 3:27 pm
Bates College has named Laurie O'Higgins, professor of classical and medieval studies, as successor to Anne Thompson in the position of Euterpe B. Dukakis Professor of Classical and Medieval Studies. She will deliver her inaugural lecture at 4:30 p.m. Wednesday, Nov. 9, in the Olin Arts Center Concert Hall, 75 Russell St.