Stories about "Lisa Utzschneider"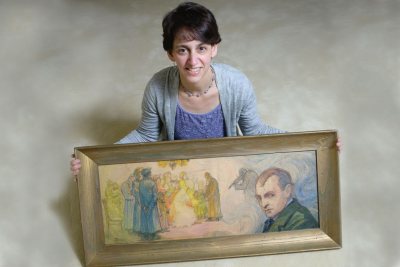 Thursday, December 13, 2018 3:10 pm
An alumna discovers her great-grandfather's art, an economics professor recreates Maine election results, and Ed Muskie's people recall his 1968 campaign.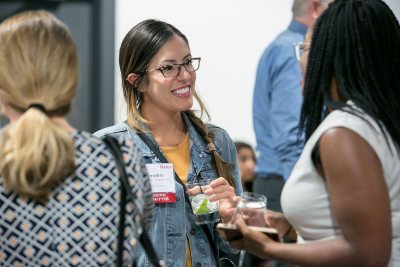 Thursday, October 5, 2017 1:17 pm
How can a recent college graduate become a leader, and, once in a leadership role, how can she be effective?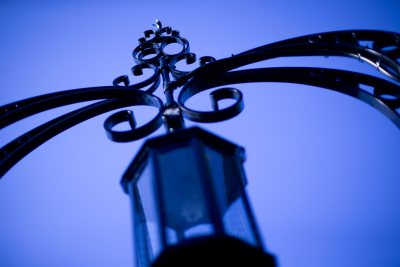 Thursday, May 19, 2016 12:21 pm
The four new members elected by the Bates College Board of Trustees represent the technology, venture capital, and financial services industries.