Stories about "Literary Arts Live"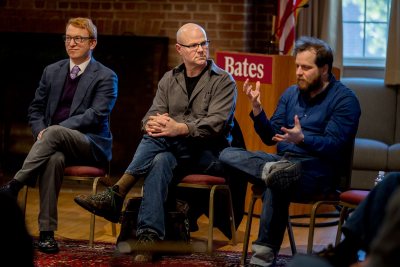 Wednesday, February 21, 2018 1:49 pm
As 'retirement urges sweet return,' Bates salutes poet Rob Farnsworth, who leaves the classroom after 26 years.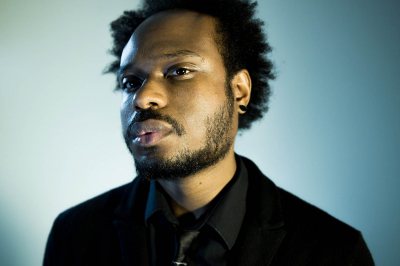 Wednesday, March 9, 2016 2:06 pm
Danielle Dutton and Jamaal May, both with books appearing in the coming weeks, appear in Bates College's Literary Arts Live series in March.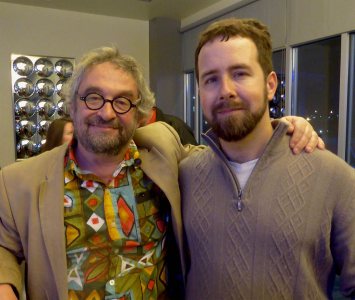 Monday, February 8, 2016 1:38 pm
The co-editors of the anthology 'Rasskazy: New Fiction from a New Russia' present a reading and conversation at Bates College on Feb. 11.