Stories about "men's soccer"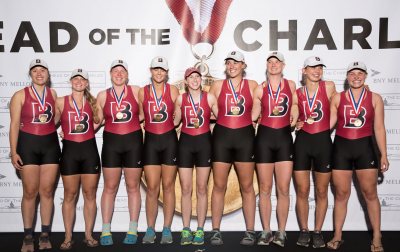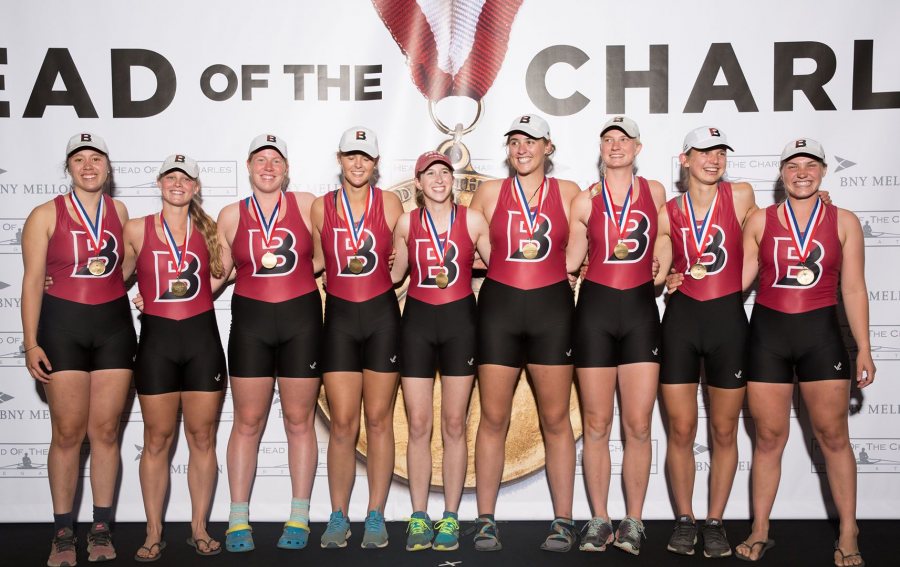 Friday, October 27, 2017 3:46 am
Good things happen in threes. So do great things, especially for Bobcat sports this past week. Take a look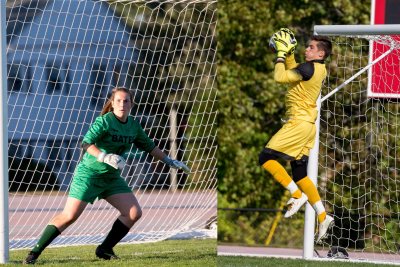 Friday, October 6, 2017 5:23 am
For women's and men's goalkeepers Sarah McCarthy '18 and Robbie Montanaro '19, success between the pipes depends on what's going on between the ears.
Friday, September 5, 1997 2:23 pm
Bates College will celebrate "Back to Bates" homecoming Sept. 19 - Sunday, Sept. 21 with many on-campus events for students, alumni and Bates employees.