Stories about "Muskan Verma"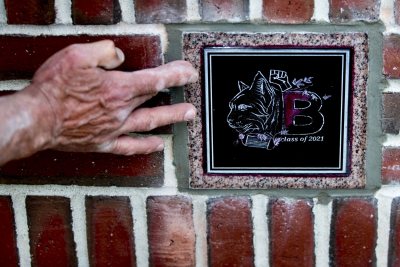 Wednesday, June 9, 2021 11:07 am
A Bates tradition since 1879, class ivy stones tend to feature familiar elements year to year. Now it's time for something complete different.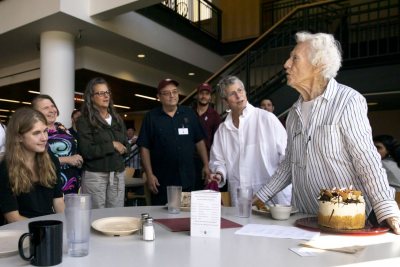 Friday, January 24, 2020 10:57 am
One professor writes about rural school closures, another studies urban heat islands, and an alumni centenarian makes it on NPR.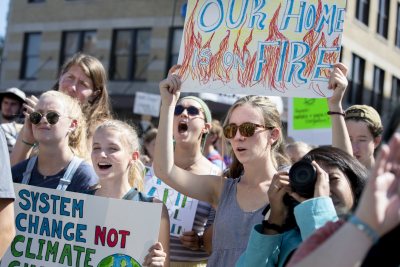 Friday, September 27, 2019 11:07 am
The words are right there in the Bates mission statement: a call to "informed civic action." And it played out in Portland last week as Bates students took center stage at the Global Climate Strike.