Stories about "NESCAC Championships"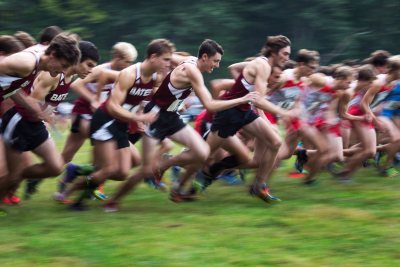 Friday, October 27, 2017 11:56 am
For the fourth time ever and the first time since 2008, the Bates cross country programs get to host the NESCAC Championships this Saturday at Pineland Farms.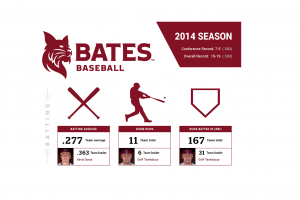 Wednesday, May 7, 2014 10:00 pm
Bates plays its first-round game today at 3 p.m. vs. Wesleyan University on the campus of Babson College in Babson Park, Mass.
Sunday, February 29, 2004 11:01 am
The Bates College men's basketball team fell to one No. 1 team on Saturday, and the women suffered the same fate on Sunday as both teams were eliminated from the New England Small College Athletic Conference Championships over the weekend.