Stories about "Pat Cosquer"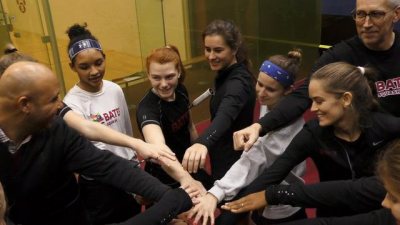 Friday, December 16, 2016 10:57 am
Katie Bull '19 and Molly Brooks '19 are best friends. And their success on the squash court is about sticking together and never giving up.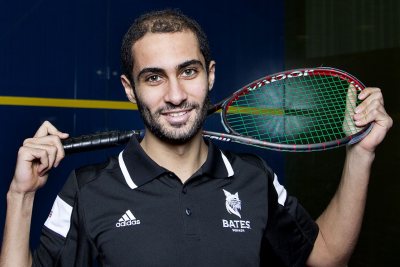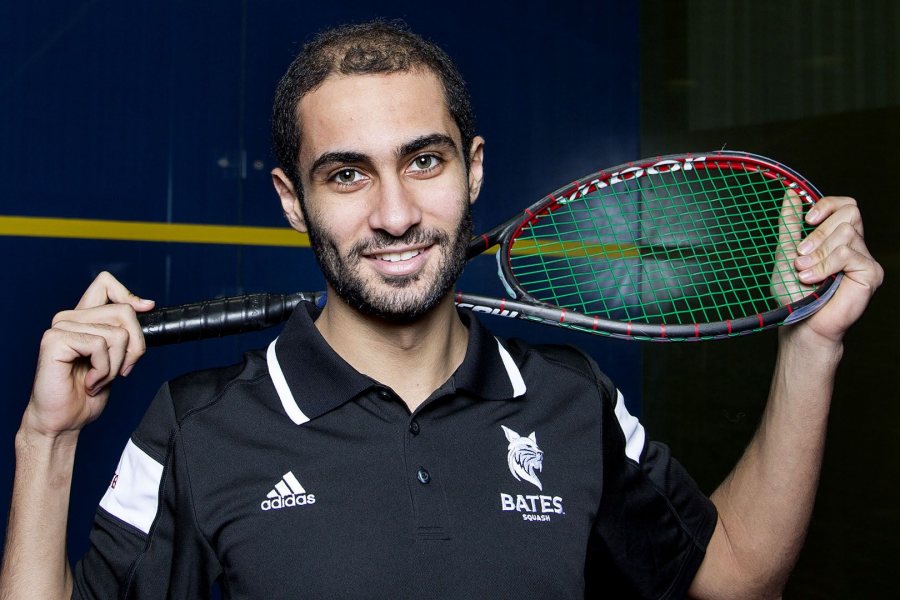 Thursday, March 24, 2016 12:00 pm
The defending national champion is one game away from ending his collegiate career on a losing note. Then the winning began.