Stories about "Pat Webber"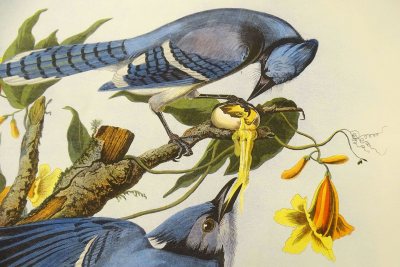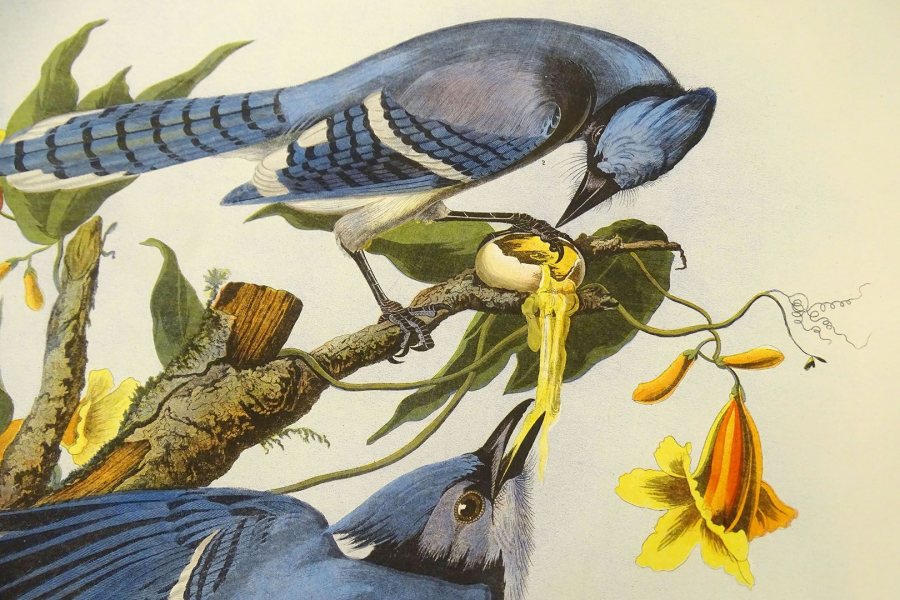 Friday, April 29, 2016 11:53 am
Known as the "Bien" edition, the volume is huge — 57 pounds, with each page measuring 39 1/8 inches by 26 1/8 inches. Its Bates provenance is equally outsized.
Saturday, November 1, 2008 8:44 am
Asked to describe her job as an archivist, Katherine Stefko's stock reply is, "I'm paid to read other people's mail." The joke is revealing. Director of archives and special collections at Bates, Stefko oversees the delicate work of gathering documentary materials that reveal the details — sometimes very personal — of history.