Stories about "Peter Casares"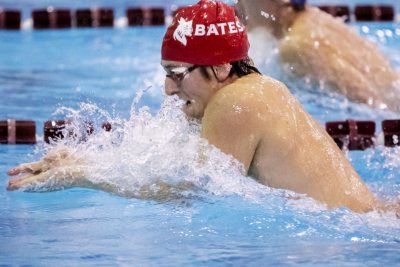 Friday, February 7, 2020 11:06 am
From swim camp to Lewiston High School to Bates, senior swim captain Matt Charest's connections to the community run deep.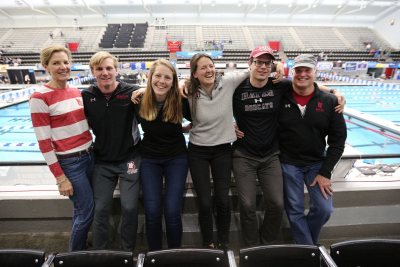 Friday, May 25, 2018 10:46 am
At Commencement, the last of four Depew siblings graduates from Bates. For their parents, it's a bittersweet time.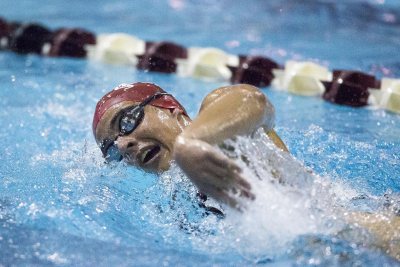 Friday, March 17, 2017 1:38 pm
An economics major and math minor from Marblehead, Mass., swimmer Sarah Daher '17 is a numbers person. But here's a number she never anticipated: 17.