Stories about "Rayborn L. Zerby Lecture"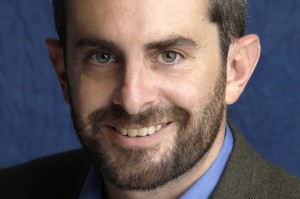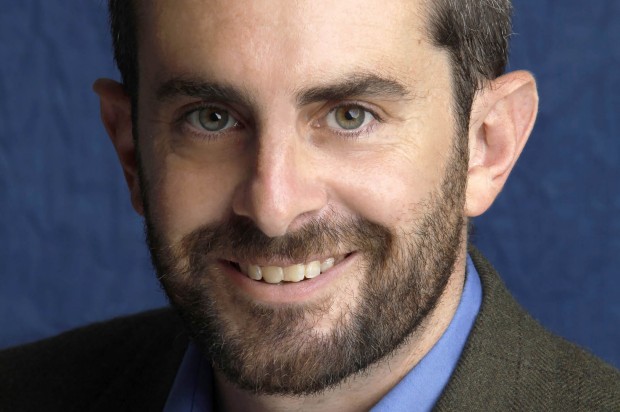 Wednesday, October 15, 2014 10:54 am
An author, scholar and rabbi, Jay Michaelson discusses optimum ways to discuss Israel and Palestine in campus settings on Oct. 29.
Friday, January 24, 1997 3:40 pm
The impact of technology on higher education will be the topic of the annual Rayborn L. Zerby Lecture at Bates College. "Will Colleges Disappear in Cyberspace? Information and Education," will be presented by Albert Borgmann at 7:30 p.m. Feb. 3, in the Edmund S. Muskie Archives, 70 Campus Ave. The public is invited to attend free of charge.