Stories about "readings"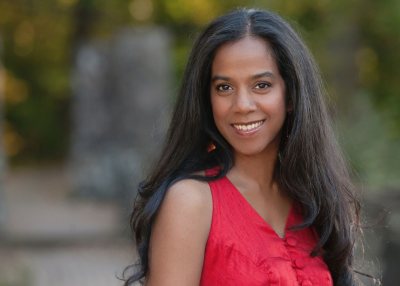 Wednesday, March 4, 2015 11:50 am
The Language Arts Live series at Bates College presents Ruveni Freeman in a reading from her work on March 11.
Sunday, March 1, 2009 10:43 am
Poets, essayists put food on the menu at a 'Literary Café'.
Wednesday, April 8, 1998 2:07 pm
Environmental historian John Perlin will read from his acclaimed book A Forest Journey: The Role of Wood in the Development of Civilization April 21 at 7:30 p.m. in the Edmund S. Muskie Archives. The public is invited to attend free of charge.