Stories about "Robert Little"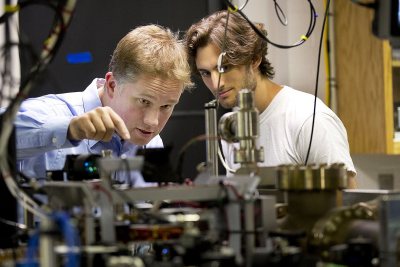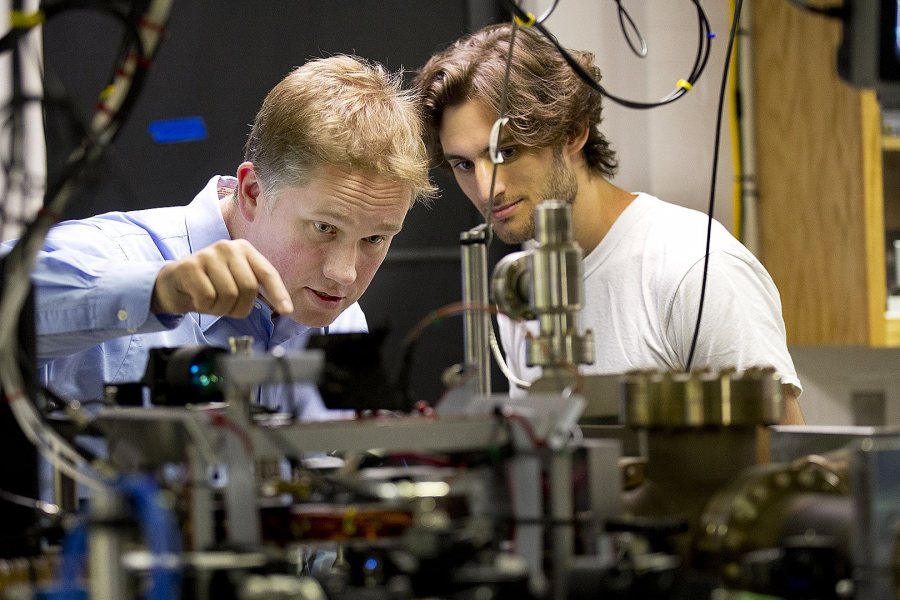 Thursday, June 28, 2018 2:38 pm
Netflix options an alumna's book, a professor explains Trump's victory, and an alumnus argues that tech and humanities can save each other.
Wednesday, September 29, 2010 12:01 pm
Phillips Student Fellowship recipients will present their research on the fate of the orangutan and its rainforest home, the provision of eye care to underserved African communities and the aftermath of Liberia's brutal civil wars at 4:30 p.m. on Monday, Oct. 11. and 4:30 p.m. on Wednesday, Oct. 13.
Friday, February 12, 2010 4:09 pm
By Kelly Cox  '11 Stressing the importance of keeping recyclables out of...