Stories about "Sally Wood"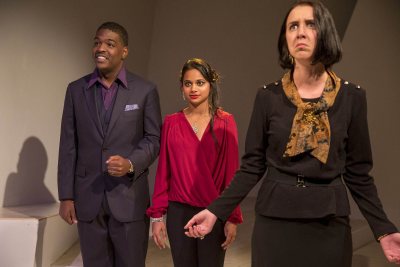 Monday, October 3, 2016 11:01 am
The play is about how chance creates choice, says Wood. "Each character makes a simple decision that escalates into something much, much, much larger."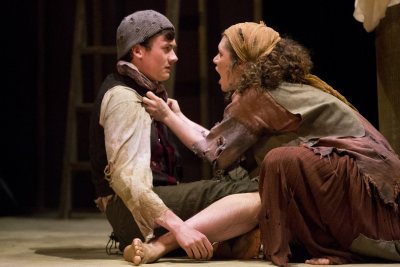 Thursday, March 10, 2016 10:33 am
Visiting Assistant Professor of Theater Sally Wood directs the Bates College production of "Our Country's Good" in performances March 10-14.