Stories about "Selma"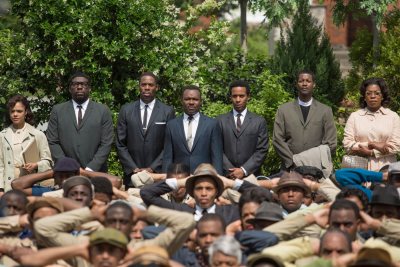 Tuesday, February 24, 2015 11:02 am
"Selma," director Ava DuVernay's acclaimed depiction of Martin Luther King Jr.'s campaign to secure equal voting rights for African Americans, shows at Bates College Feb. 27-March 1.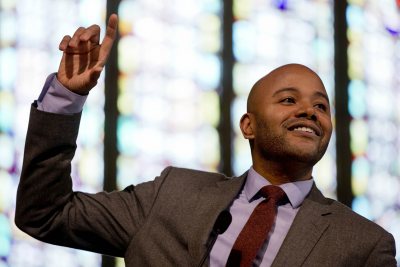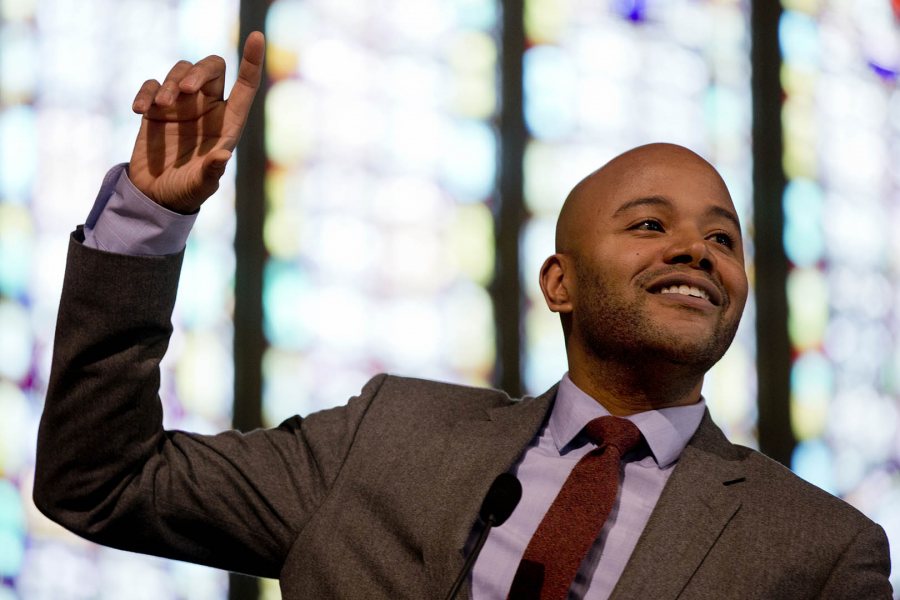 Tuesday, January 20, 2015 12:19 pm
What does the Black Lives Matter movement really want? In his keynote address during Martin Luther King Jr. Day observances at Bates College, historian Peniel Joseph had an answer.