Stories about "sportrait"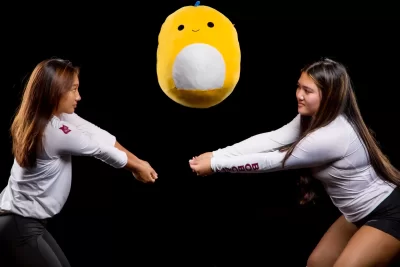 Friday, December 2, 2022 12:52 pm
Bobcats talk about their creative sports portraits. "We have to remember that sport is a performance, and athletes are performers," explains Amy Bass '92, an expert in sport, culture, and society.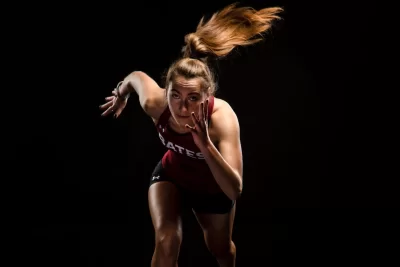 Thursday, June 30, 2022 5:38 pm
After sports head shots are done, it's time for Bobcats to celebrate self and team by striking a pose of their own. "The key to the whole thing is enthusiasm," says photographer Brewster Burns.