Stories about "Sri Lankan performance arts"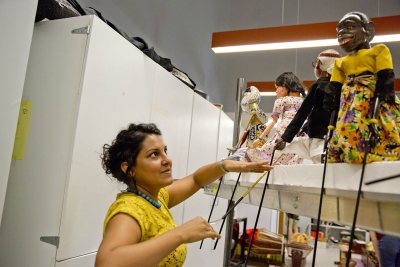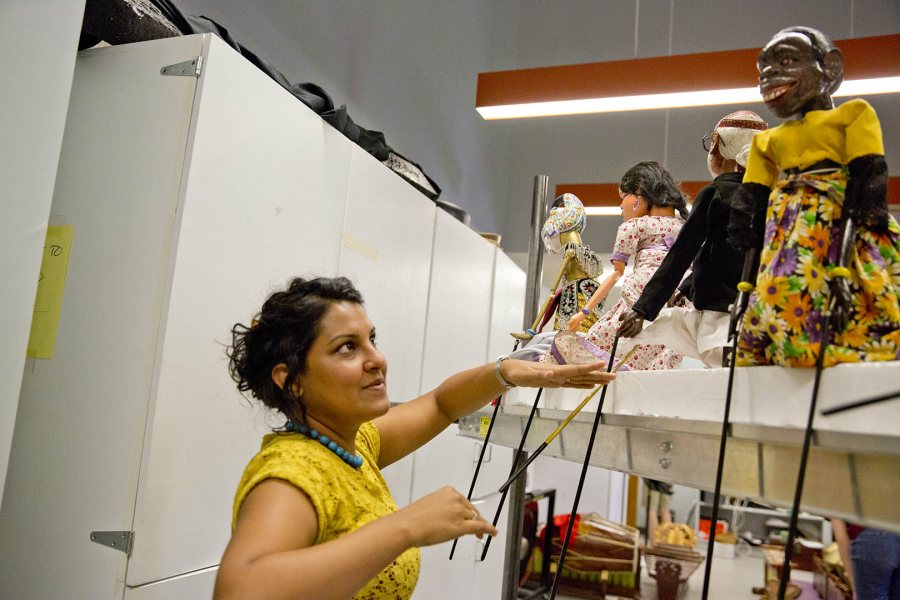 Tuesday, May 12, 2015 2:32 pm
Sulochana Dissanayake '09 has come back to Bates College to work with students and take part in a performance of puppetry and gamelan music on May 14.
Monday, March 30, 2009 1:56 pm
With the ultimate aim of teaching contemporary drama in her native Sri Lanka, a Bates College senior has received a 2009 Thomas J. Watson Fellowship to study performance arts in South Africa and Indonesia. Sulochana Dissanayake of Pita Kotte, Sri Lanka, is one of 40 recipients of the 2009 fellowship, a $28,000 award supporting a year of independent research abroad.