Stories about "Stella James"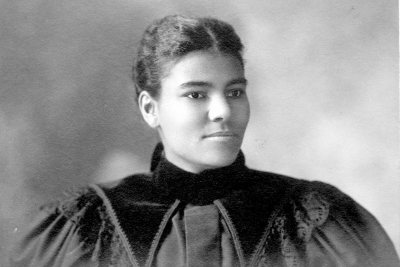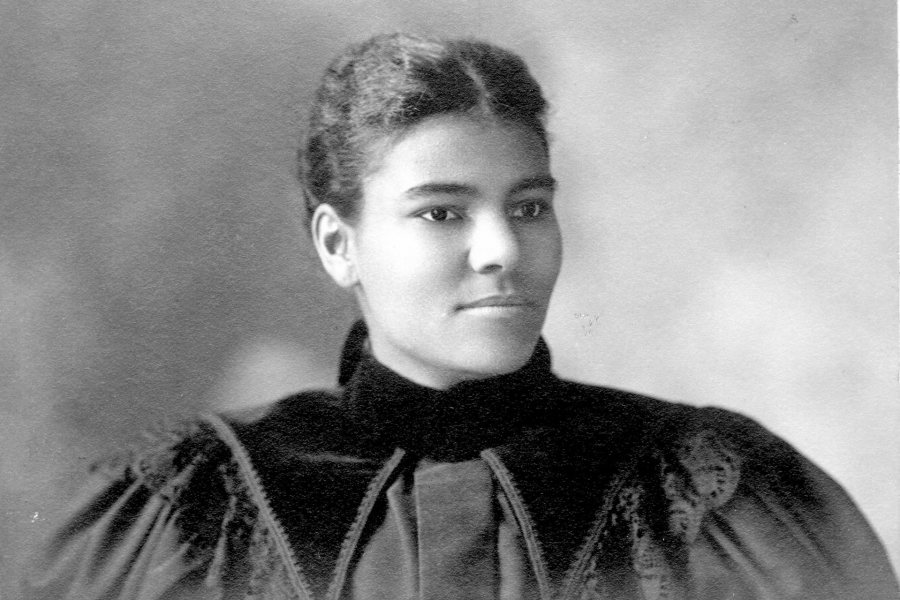 Friday, March 2, 2018 11:36 am
Meet African American alumni Henry Chandler, Stella James, Benjamin Mays, John Davis, William Worthy, and Peter Gomes.
Thursday, April 29, 2010 7:25 am
As Bates begins a yearlong celebration of the 25th anniversary of its Edmund S. Muskie Archives, panel discussions in May examine topics close to the late U.S. Sen. Muskie and to the college itself. Muskie '36 was a Maine governor, U.S. senator and U.S. secretary of state whose achievements included landmark environmental legislation. The changing meanings of Earth Day are at issue in a panel discussion at 4 p.m. Thursday, May 6, in the Muskie Archives, 70 Campus Ave. A panel the following week explores issues around diversity at Bates, which was the first co-educational college in New England and was founded by abolitionists. A Diverse History -- Race, Class and Gender at Bates College in the 19th Century. takes place at 3:30 p.m. Wednesday, May 12, also in the archives.