Stories about "Tom Lopez"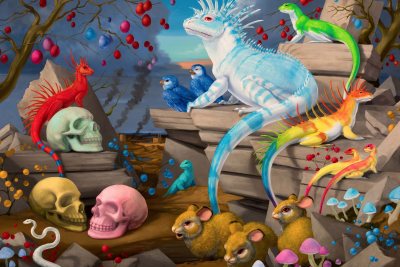 Thursday, January 17, 2019 4:22 pm
Bates alumni join and leave Congress, an alumna helms a university, and we learn how Brooks Quimby mentored Ed Muskie '36.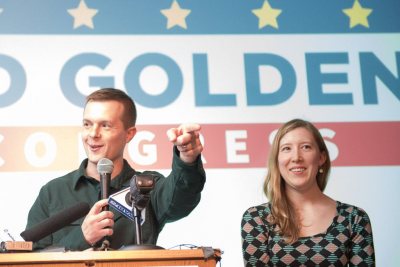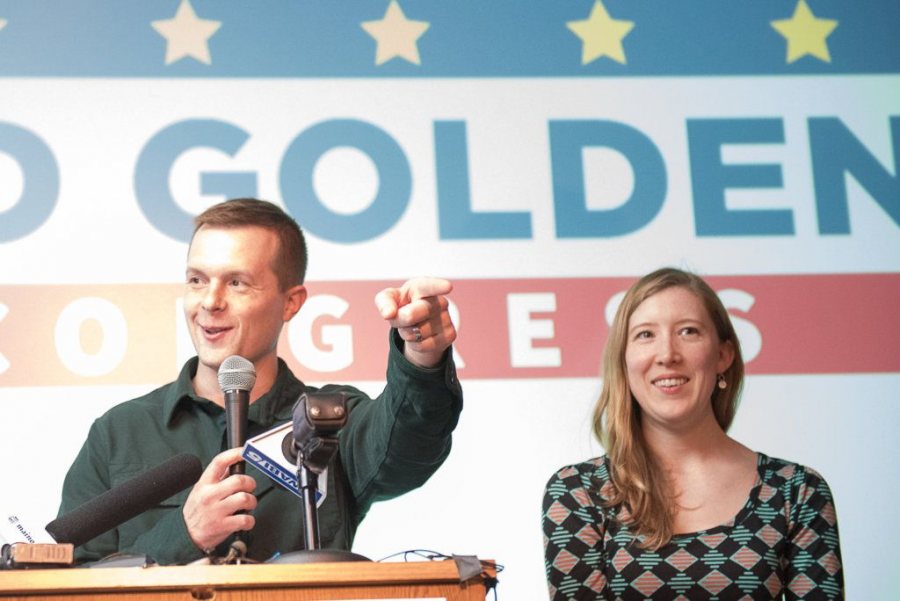 Friday, November 16, 2018 10:14 am
Two alumni — one Democrat, one Republican — get elected to Congress, two more are quoted in a major National Geographic feature, and another coaches his 300th winning football game.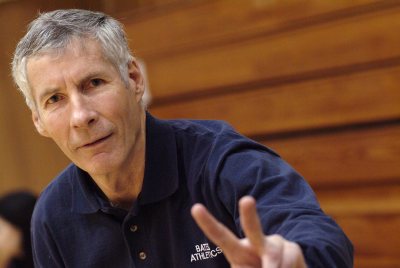 Thursday, April 14, 2016 3:17 pm
Gifts from former teammates, players, and classmates to the James P. Murphy '69 Scholarship Fund total more than $130,000 so far.