Stories about "weather"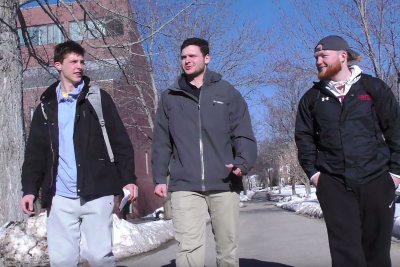 Thursday, April 12, 2018 12:44 pm
With skits like "The Most Interesting Cat in the World," the Men's Lacrosse Weather Instagram account has gone beyond its founding as a weather-update site.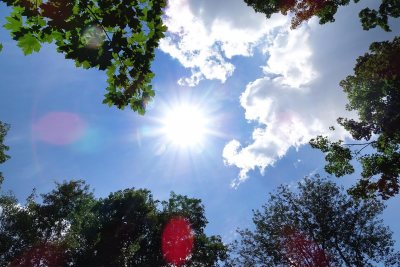 Wednesday, September 20, 2017 4:40 pm
Here's what Friday's and Saturday's temperatures in Lewiston will feel like for our Bates families.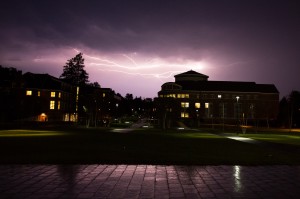 Thursday, September 12, 2013 3:11 pm
Taken at 8:10 p.m. on Sept. 11, this image shows a cloud-to-cloud lightning strike from an approaching thunderstorm.