2009 Martin Luther King Day at Bates
Watch the slide show
Click on thumbnails, above, to view the slide show.
Featured image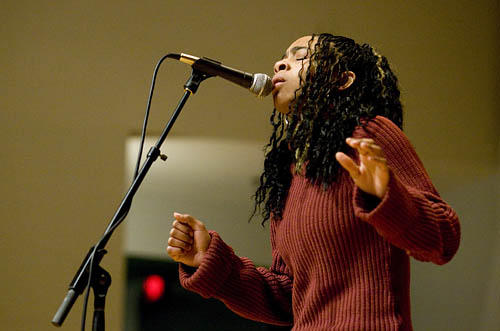 The 2009 Martin Luther King Jr. Day observance at Bates College focused on "Inaugurating Change: Where Do We Go From Here." Each year, Bates observes King's birthday by suspending regular classes and focusing community attention on special programming throughout the day.
Leave a Reply
This is a forum for sharing your thoughts about the preceding post with the public. If you have a question for the author, please email the Bates Communications Office at communications@bates.edu.