Prague, Czech Republic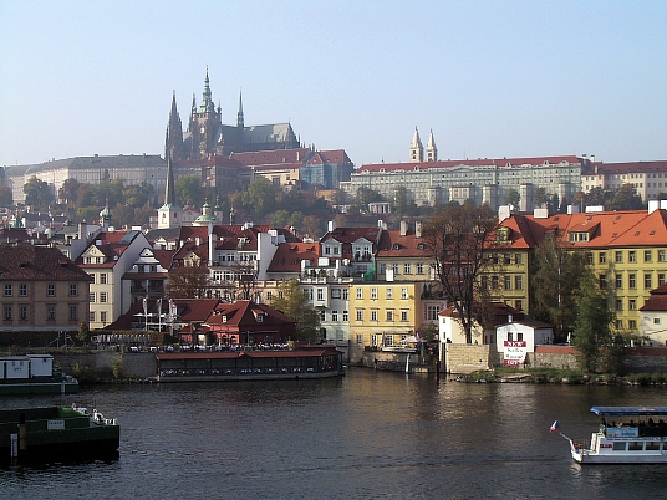 I took this photo while standing on the Charles Bridge. The Prague Castle, in which Holy Roman Emperors, Czech Kings, and presidents of Czechoslovakia and the Czech Republic have resided, has witnessed several power transitions. From the Nazi's occupation to the seating of the Communist puppet government, the Prague castle has housed a score of corrupt leaders.
Conor Sullivan '10
Leave a Reply
This is a forum for sharing your thoughts about the preceding post with the public. If you have a question for the author, please email the Bates Communications Office at communications@bates.edu.