September 2009 Images of Bates
Click on thumbnails, above, to view the slide show.
Featured image of the month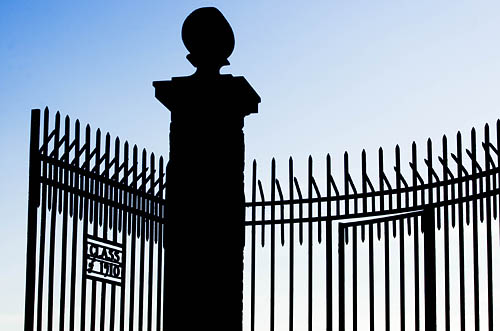 The iron Class of 1910 Gate marks the south access to a plaza around the entrance to New Commons.
Leave a Reply
This is a forum for sharing your thoughts about the preceding post with the public. If you have a question for the author, please email the Bates Communications Office at communications@bates.edu.