Senior Exhibition 2010: Samuel Guilford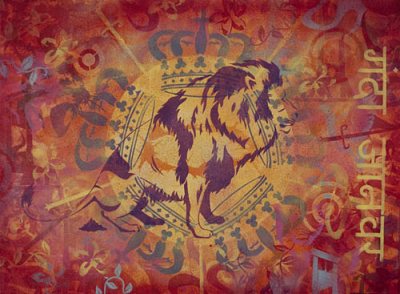 Guilford's stenciled paintings are based on the mandala, a sacred art form significant in Buddhism and Hinduism. Employing graffiti, pop culture, spiritual imagery and political symbolism, his work is a means of self-examination and an exploration of what humans believe, value and hold sacred, both individually and collectively.
Leave a Reply
This is a forum for sharing your thoughts about the preceding post with the public. If you have a question for the author, please email the Bates Communications Office at communications@bates.edu.