---
Slide show features 2010 Commencement weekend photos
* View the slide show below by clicking the thumbnails.
Gallery not found. Please check your settings.
Graduates and their families enjoyed a weekend of activities that included Commencement rehearsal, Baccalaureate and various receptions and presentations. Presented by photographer Phyllis Graber Jensen, this slide shows documents a selection of events leading up to Commencement.
---
---
---
More from Commencement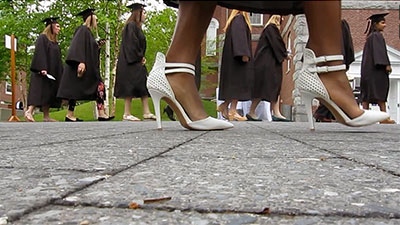 Video: You'll be amazed by all their feets
By Jay Burns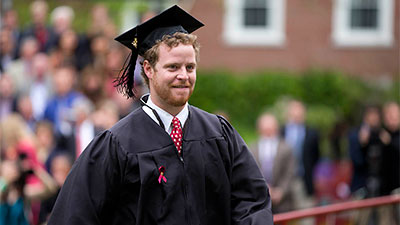 Senior Address: One graduate's love letter to his class
By Bates News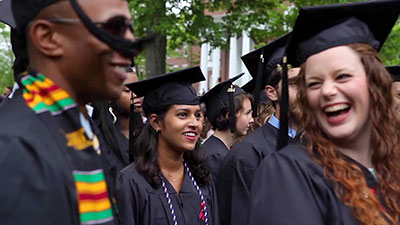 Video: Experience Commencement 2014
By Sarah Crosby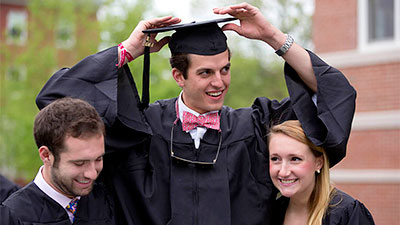 Slideshow: 27 moments from Commencement
By Phyllis Graber Jensen
---
Contact Us