Mike Leonard appointed head baseball coach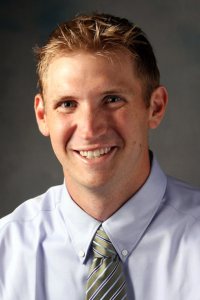 Mike Leonard, a former Portland Sea Dogs player and All-Big East catcher for the University of Connecticut, has been appointed as head baseball coach at Bates. He comes to Bates after serving as head coach at Elms College. Read more about Mike Leonard's appointment.
Leave a Reply
This is a forum for sharing your thoughts about the preceding post with the public. If you have a question for the author, please email the Bates Communications Office at communications@bates.edu.