Bates 'Swing Deans' featured in Chronicle of Higher Education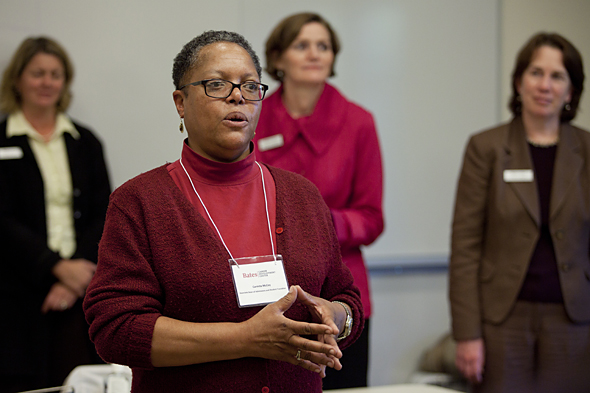 The Chronicle of Higher Education this week highlights Bates'  two "swing dean" positions, staffed by Carmita McCoy and Michael Martinez.
Each dean works one year in the Office of Admission recruiting underrepresented students, then works the following year in the Dean of Students Office, helping the recruited students through the freshman experience. In the third year, they repeat the cycle.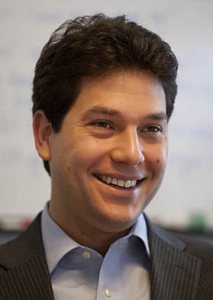 "The college came up with the positions, known as "swing deans," as part of a broader effort to increase the diversity of the student body and enhance the experience of students of color, as well as those who are first-generation collegegoers or who are from rural Maine. Bates has a history of diversity: The college was founded by abolitionists, and it counts Benjamin Mays, who mentored the Rev. Martin Luther King Jr. and was president of Morehouse College, among its alumni."
The feature story followed from President Hansen's fall visit with Chronicle editors to discuss a variety of Bates stories. Below are other recent Bates stories about the "swing dean" program:
Leave a Reply
This is a forum for sharing your thoughts about the preceding post with the public. If you have a question for the author, please email the Bates Communications Office at communications@bates.edu.