About the Cover: Winter 2011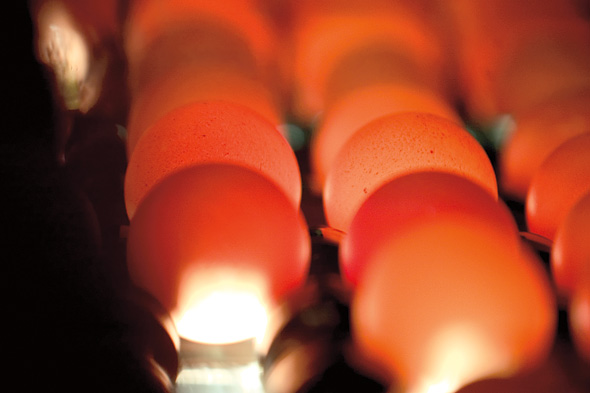 In this issue, faculty and alumni discuss their experiences with a factory egg farm near Bates linked to the national egg-salmonella scare last summer. Read the story by Edgar Allen Beem.
Leave a Reply
This is a forum for sharing your thoughts about the preceding post with the public. If you have a question for the author, please email the Bates Communications Office at communications@bates.edu.