Monday, Monday: An evening for poetry, book art, Zerby lecture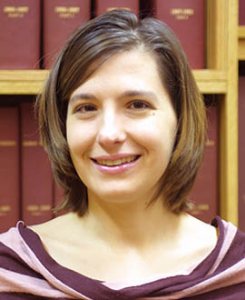 Monday nights may be moribund in some precincts, but Bates College is an exception to that tendency on March 7.
Consider this evening's happenings:
Leave a Reply
This is a forum for sharing your thoughts about the preceding post with the public. If you have a question for the author, please email the Bates Communications Office at communications@bates.edu.