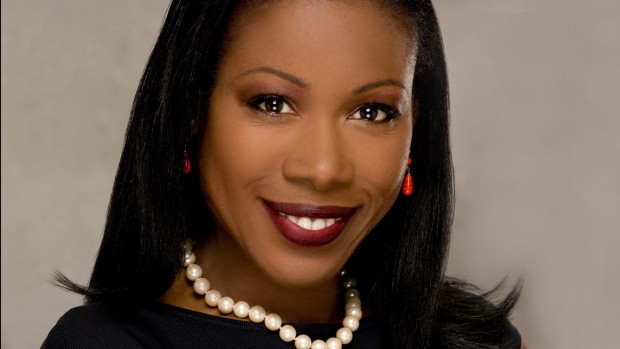 Bates will confer honorary degrees on leaders from the arts, business, journalism and technology during Commencement ceremonies May 25.
Published on
Description

---

November 15, 2011
6:28 pm

Cubist CEO Mike Bonney '80 shares his career path from drugstore manager to pharmaceutical CEO, and talks about the company's superbug-fighting product, the antibiotic Cubicin.

September 14, 2011
2:42 pm

Washington Mio, mathematician and professor of mathematics at Florida State University, gives two Richard W. Sampson lectures. At 4:30 p.m. in Room 104 of Hathorn Hall, 3 Andrews Road (Alumni Walk), Mio will discuss shape variation and its application to neuroimaging. At 7:30 p.m. Mio will discuss the mathematics of shape in the Keck Classroom (Room G52), Pettengill Hall, 4 Andrews Road. For more information contact 207-786-6143.

June 20, 2011
10:58 am

Leading cancer researcher Howard Scher '72 recently presented two major findings from a Phase III study of the prostate cancer…

April 28, 2011
9:26 am

The Seattle Times catches up with noted chef and restaurateur Robin Leventhal '88, the new chef at Stopsky's Delicatessen. Food…

February 11, 2011
9:45 am

Here in Maine, the national egg-salmonella scare didn't surprise social-justice Batesies.

January 24, 2011
9:24 am

A Boston Globe feature story examining how ideal male and female body types have changed over the last century quotes…

January 11, 2011
3:17 pm

Joseph Newhouse, a professor of health policy and management at Harvard University and founding director of the university's doctoral program in that field, offers an assessment of the national healthcare reform enacted last year at 4:15 p.m. Monday, Jan. 24, in the Keck Classroom (G52), Pettengill Hall, 4 Andrews Road (Alumni Walk). The talk is sponsored by the Bates economics department and is open to the public free of charge. For more information, please call 207-786-6490.

January 6, 2011
2:12 pm

Maine Public Broadcasting reporter Keith Shortall interviews Beth George '85, who with husband Tim Kane '82 founded Spelt Right bakery…

October 21, 2010
4:04 pm

A talk at Bates by Steven Kates '83, vice president of research and development for the Massachusetts pharmaceuticals company Ischemix, visits Bates College to offer the presentation Ischemix: Discovery and Development has been rescheduled from Tuesday, Nov. 2, to Monday, Nov. 8. The time and location for the event will be announced.

October 4, 2010
10:31 am

Exploring topics of broad interest, Bates College's Civic Forum series begins in October with a panel discussion on education reform, followed by a presentation by an expert on health care finance. In a discussion titled Wrestling with School Reform in Maine: National Strategies, Local Realities, national and regional education experts examine different approaches to reform at 7:30 p.m. Wednesday, Oct. 13, in the Edmund S. Muskie Archives, 70 Campus Ave. The following week, Dr. William Hsiao, an economist at the Harvard School of Public Health and architect of Taiwan's universal healthcare system, offers the presentation Taiwan's Health Reforms: Lessons for the U.S. and Maine at 7:30 p.m. Monday, Oct. 18, also in Muskie Archives.