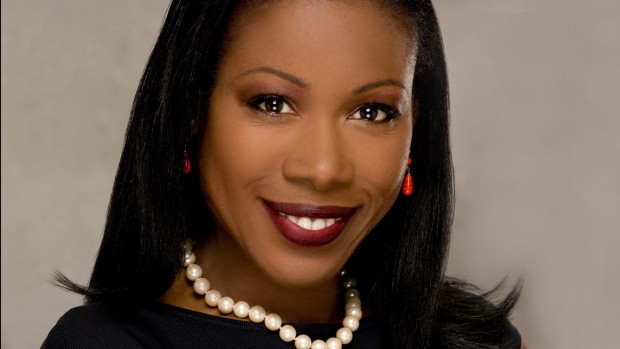 Bates will confer honorary degrees on leaders from the arts, business, journalism and technology during Commencement ceremonies May 25.
Published on
Description

---

April 6, 2009
11:23 am

Doctor and retired U.S. Army Col. Dave Lounsbury '72 shares his experience in Afghanistan and Iraq.

March 25, 2009
10:26 am

Devin Wigler's interest in oncology began when she volunteered at St. Mary's Regional Medical Center in Lewiston during Short Term….

March 19, 2009
12:41 pm

Yale University physicist O. Keith Baker, a researcher involved with the advanced particle accelerator called the Large Hadron Collider, visits Bates College to talk about the project.

January 19, 2009
2:46 pm

A Bates College junior and a recent graduate have been honored for their achievements in neuroscience research at the college.

January 7, 2009
12:40 pm

The College's 2008–09 initiative Bates Contemplates Food got cover treatment in the recent Bates Magazine with "The Maine Course," a…

December 2, 2008
2:02 pm

Eighty-one percent of Bates students and alumni who worked with the College's Medical Studies Committee in applying to health care-related graduate programs for fall 2008 matriculation were accepted.

November 11, 2008
10:58 am

Associate Professor of Psychology Michael Sargent has received a grant of approximately $60,000 to support research into the brain's ability to link moral principles with specific judgments.

November 5, 2008
12:20 pm

Paul Bloom, a professor of psychology at Yale, visits Bates College to offer a lecture exploring how humans think of bodies and souls at 7:30 p.m. Thursday, Nov. 6, in the Keck Classroom (G52), Pettengill Hall, 4 Andrews Road.

November 1, 2008
9:40 am

Three times a year, I receive a packet from the editor of this magazine, a packet that no one else receives. In it are the stories of 50 or 60 people, all part of the Bates community in some way: alumni, faculty, staff. But they are united by more than being part of this community.

October 3, 2008
12:00 pm

Thanks to an anonymous $2.5 million gift, Bates College is refocusing its food-services mission on 'nourishing body and mind' and serving more organic and locally grown fare in the dining hall.