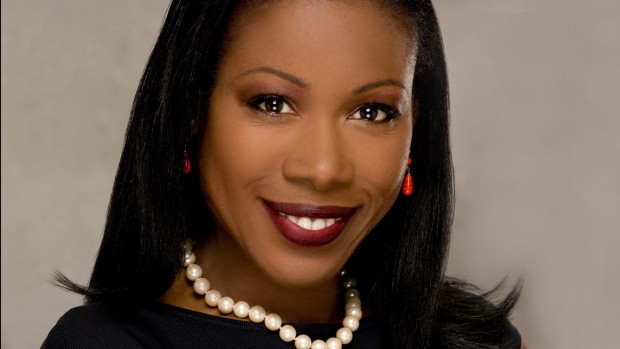 Bates will confer honorary degrees on leaders from the arts, business, journalism and technology during Commencement ceremonies May 25.
Published on
Description

---

February 25, 2014
4:17 pm

Bates presents lecturers offering insight into mathematics and medical technology on Feb. 26 and 28.

February 21, 2014
10:41 am

In 2013, Wander created Days, an app that lets users gather their photos and GIFs in a daily, shareable package. "Days is a way to share a day in your life," Fisher says.

January 31, 2014
12:45 pm

Rachel Baumann's interest in her grandparents gained new intensity when, supported by a Phillips Fellowship, she spent summer 2013 researching their story of courage, audacity and survival as Jews in Nazi-controlled Europe.

January 31, 2014
12:37 pm

In Tanzania during the summer of 2013, Phillips Fellow Asha Mohamud '15 learned a valuable lesson about perspective.

January 30, 2014
2:44 pm

"It's hard to comprehend billions of years," says geology professor Mike Retelle.

January 29, 2014
9:09 am

The $1.2 million renovation features the new Digital Media Studios, a boon for faculty and students who use the screen to teach and learn.

January 7, 2014
6:26 pm

Jourdan Fanning '14 of Memphis, Tenn., and Courtney Parsons '15 of Atlanta, Ga., comment on the upcoming Sankofa performance, an exploration of blackness within African diasporic experiences.

December 3, 2013
12:47 pm

A Bates-directed archeological project in the Shetland Islands has won an environmental award from the Shetland government and environmental organizations….

November 15, 2013
8:36 am

Well-timed against the failed launch of the Affordable Care Act's insurance exchange website, Brown put a fine point on the economic forces influencing healthcare today.

November 8, 2013
9:55 am

The program is "all about aligning the students' ambition with opportunities," Spencer said.