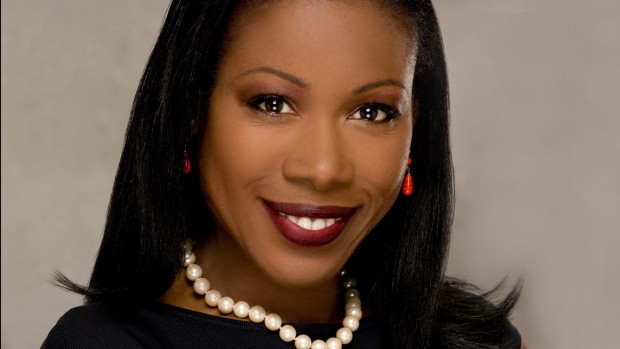 Bates will confer honorary degrees on leaders from the arts, business, journalism and technology during Commencement ceremonies May 25.
Published on
Description

---

May 22, 2013
2:15 pm

Ambrosino has a lead role in the production of On the Town at Boston's Lyric Stage, May 10 to June 8.

May 2, 2013
12:00 pm

In her thesis, Taryn O'Connell '13 examines strategies used to reach different social classes in Lewiston during a landmark pollution debate.

April 9, 2013
5:21 pm

Douglas Hodgkin offers insight into how voters treat lawmakers who vote against their gun views.

April 9, 2013
4:31 pm

Rapper, writer, actor and director Postell Pringle '98 is winning rave reviews for his star turn this spring in the title role of "Othello: The Remix" at Chicago Shakespeare Theater.

April 9, 2013
3:06 pm

Whitten is a circulation assistant at Bangor Public Library who several years ago co-founded the library's Not Your Ordinary Book Club.

February 25, 2013
5:52 pm

Written by Eddie Borey, the cross-cultural family drama Christmas in Hanoi features Joseph Kim '96 in one of the lead roles.

February 25, 2013
11:02 am

McGrory once served 52 readers as a Boston Globe paperboy and now serves over a million as the paper's new editor.

February 25, 2013
9:32 am

Drew Gallagher '11 believes all his students "have the ability to rise."

February 20, 2013
11:52 am

Belcampo is not just an interesting company but a potentially important one.

February 19, 2013
3:38 pm

It's a kick to Skype with Grandma or a job candidate, but would you want to have an interactive video session with your favorite retailer?