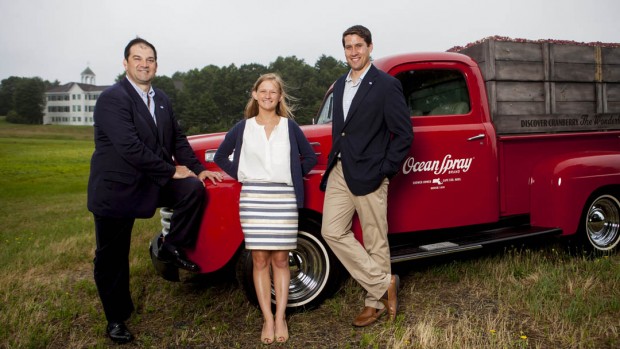 From Seattle, Wash., to New York City's Times Square, Bates students are participating in myriad off-campus experiences. The home front, of course, continues to percolate with scientific research, modern dance and extensive demolition…
Published on
Description

---

January 31, 2013
12:15 pm

The third annual Arts Crawl showcases the diversity of and passion for the arts at Bates.

January 29, 2013
10:46 am

In its third year in 2013, the Arts Crawl at Bates has become a signature event, a campus tour that showcases student expressive work across disciplines.

January 18, 2013
4:27 pm

A kaleidoscope of student creativity in the visual, literary and performing arts, Bates' third annual Arts Crawl takes place Friday, Jan. 25.

October 8, 2012
11:17 pm

Parents and Family Weekend 2012 featured a wide range of activities and opportunities that allowed parents and families to experience…

October 1, 2012
12:48 pm

Bates College dancers offer noontime performances of diverse repertoire, including the return of the masterwork "Tensile Involvement," during Parents & Family Weekend, Oct. 6-7.

September 26, 2012
1:24 pm

Photographer Chris Jordan, known for depicting the environmental devastation produced by the consumer society, gives the Otis Lecture on Oct. 9.

September 13, 2012
8:55 am

In a pair of Sept. 26 lectures at Bates, mathematician Colin Adams will explore the ins and outs of knots.

September 5, 2012
3:45 pm

What's political compromise got to do with a Bates education? As Convocation 2012 reveals, plenty.

August 31, 2012
12:37 pm

Welcoming the most selective and geographically diverse class in the school's history, Bates begins its 2012-13 academic year Sept. 4.

August 23, 2012
3:00 pm

For Monica Rodriguez '12, AESOP in 2008 shaped her understanding of Bates and herself.