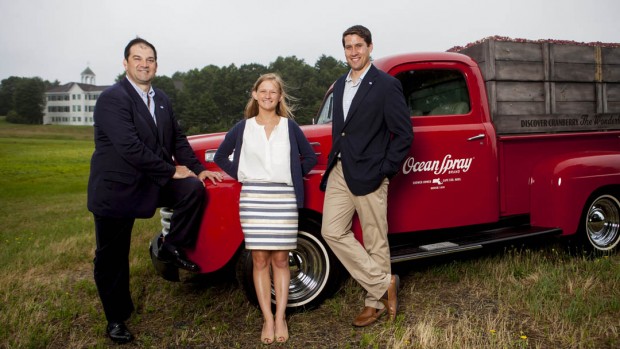 From Seattle, Wash., to New York City's Times Square, Bates students are participating in myriad off-campus experiences. The home front, of course, continues to percolate with scientific research, modern dance and extensive demolition…
Published on
Description

---

June 29, 2012
9:40 am

The 12th annual Clean Sweep sale raised a record $21,223 that will be divided among participating nonprofit organizations.

June 7, 2012
12:47 pm

At Commencement, alumni and their graduating children talk about the ever-stronger "Bates vibe."

May 27, 2012
3:57 pm

In a ceremony rich with laughs thanks to honorands Bonnie Bassler, Robert De Niro and Gwen Ifill, 463 Bates graduates received their diplomas on May 27.

April 9, 2012
3:39 pm

A day when Bates students "take the lid off" the exceptional academic work done every single day.

April 2, 2012
3:24 pm

Just imagine the emotions reigning during the Mount David Summit, from pride in intellectual accomplishment to the exuberance of playing to an eager audience.

March 23, 2012
3:55 pm

In media running the gamut from pencil drawing to digital painting, 14 studio art majors show work from their yearlong thesis projects in the annual Senior Exhibition.

March 22, 2012
4:38 pm

The 11th annual Mount David Summit, Bates College's showcase of student academic achievement, begins at 1:30 p.m. Friday, March 30,…

January 30, 2012
2:05 pm

Escape from the Jan. 27 rain and cold came courtesy of the second-annual Bates Arts Crawl, a showcase of student creativity that culminated in the show called Asia Night.

January 30, 2012
1:58 pm

Student arts showcase culminating with the variety show "Asia Night," a kaleidoscope of song and dance.

January 17, 2012
2:49 pm

Concluding with the spectacular variety show called Asia Night, Bates presents its second annual Arts Crawl on Jan. 27.