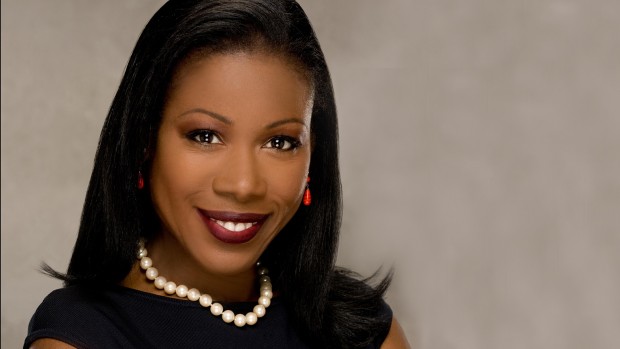 Bates will confer honorary degrees on four leaders from the arts, business, journalism and technology during the college's 148th Commencement ceremonies on May 25.
Published on
Description

---

January 30, 2012
2:05 pm

Escape from the Jan. 27 rain and cold came courtesy of the second-annual Bates Arts Crawl, a showcase of student creativity that culminated in the show called Asia Night.

January 30, 2012
1:58 pm

Student arts showcase culminating with the variety show "Asia Night," a kaleidoscope of song and dance.

January 20, 2012
1:46 pm

http://www.flickr.com/photos/batescollegephotography/sets/72157628901934327/show/

January 17, 2012
2:49 pm

Concluding with the spectacular variety show called Asia Night, Bates presents its second annual Arts Crawl on Jan. 27.

January 17, 2012
2:43 pm

For a performance Jan. 13, performer, educator, activist and slam poetry champion Marc Bamuthi Joseph took the Olin Concert Hall stage—only to leave it again.

January 17, 2012
2:38 pm

Before reading the Call to Worship at Bates' annual Martin Luther King Jr. Memorial Worship Service, Dean of Students James Reese shared his memories of King's speech during the March on Washington.

December 20, 2011
9:33 pm

Here's a schedule, updated Jan. 12, of events related to the observance of Martin Luther King Jr. Day, Jan. 16, 2012.

December 20, 2011
9:31 pm

Professor and chair of urban and environmental policy and planning at Tufts University, Julian Agyeman is known as the co-originator of the concept of "just sustainabilities,"

December 20, 2011
9:30 pm

Julian Agyeman, a pioneering environmental justice and sustainability advocate, offers the King Day keynote Jan. 16.

September 15, 2011
1:36 pm

Camille Dungy, an award-winning environmental poet and editor of the first anthology of nature poetry by African American writers, presents the Otis Lecture at Bates College at 7:30 p.m. Thursday, Oct. 6, in the Olin Arts Center Concert Hall, 75 Russell St. Sponsored by the Philip J. Otis Endowment at Bates, the event is open to the public at no cost, but tickets are required.