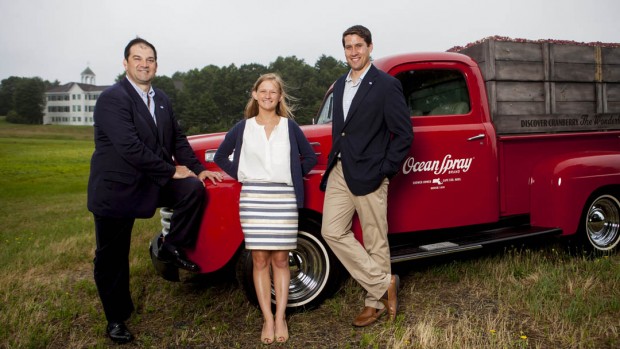 From Seattle, Wash., to New York City's Times Square, Bates students are participating in myriad off-campus experiences. The home front, of course, continues to percolate with scientific research, modern dance and extensive demolition…
Published on
Description

---

April 10, 2013
3:31 pm

Hello from Bates! Here's a listing of public events at the college April 22-May 31.

April 8, 2013
10:52 am

At Mount David Summit, students shared their strategies for writing successful graduate fellowship proposals.

April 4, 2013
12:00 pm

Greek and Latin students perform Plautus' comedy Captivi and show a video of Euripedes' tragedy Bacchae.

April 3, 2013
8:16 am

Devin Tatro got a study-abroad experience that let her combine her academic and extracurricular interests — and encourage children to pursue their goals.

April 2, 2013
4:39 pm

Three senior thesis projects presented during the Mount David Summit illustrated intriguing examples of the state role in Chinese culture.

April 2, 2013
11:00 am

At Mount David Summit, six Bates seniors read poems and poetry from their senior theses in creative writing.

April 1, 2013
6:01 pm

Students in the junior-senior English seminar "Medieval London" assumed the identities of medieval Londoners at Mount David Summit. The Plague made a cameo appearance, too.

March 26, 2013
1:59 pm

The Bates Museum of Art announces its spring exhibitions, featuring the annual show of work by graduating studio art majors, a display of recent museum acquisitions and an exhibition by renowned Maine artist Dozier Bell.

March 25, 2013
11:59 am

Hello from Bates! Here's a listing of public events at the college for March 27-April 28.

March 22, 2013
4:47 pm

The 12th Mount David Summit, Bates' annual celebration of student academic achievement, begins at 1:30 p.m. Friday, March 29, in Pettengill Hall.