Stories about "Baltasar Fra-Molinero"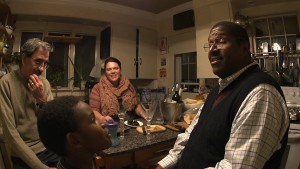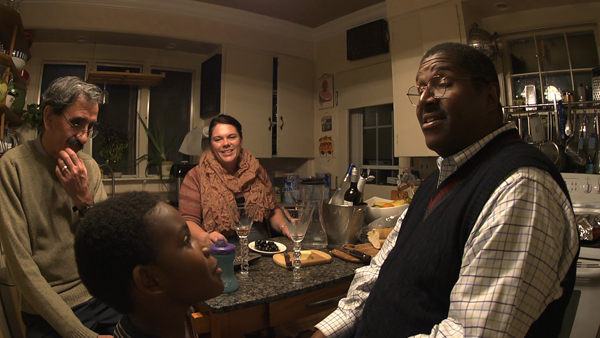 Tuesday, April 8, 2014 3:12 pm
Employing his technique of "community-based cinema," Saddlemire follows four Lewiston families, including that of professors Charles Nero and Baltasar Fra-Molinero.
Friday, May 20, 2011 10:10 am
Promoted to full professor in May 2011, Baltasar Fra-Molinero is a professor of Spanish whose research interests include the Spanish Golden Age and Spanish-American colonial literature. He focuses on the representation of blacks and their diaspora and is the author of the book La imagen de los negros en el teatro del Siglo de Oro ("The image of the black in the theater of the Golden Age"; Siglo XXI, 1995).
Tuesday, September 27, 2005 11:34 am
Bates College students enrolled in the course "Afroambiente" ("Black Environment"), taught by Associate Professor of Spanish Baltasar Fra-Molinero, will give a multimedia presentation on the effects of Hurricane Katrina on both New Orleans and the United States at 7 p.m., Thursday, Sept. 29, in Room 204 of Carnegie Science Hall, Campus Avenue. The public is invited to attend free of charge.