Stories about "Diverse BookFinder"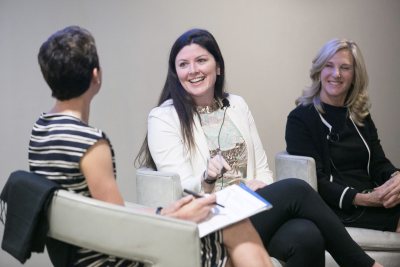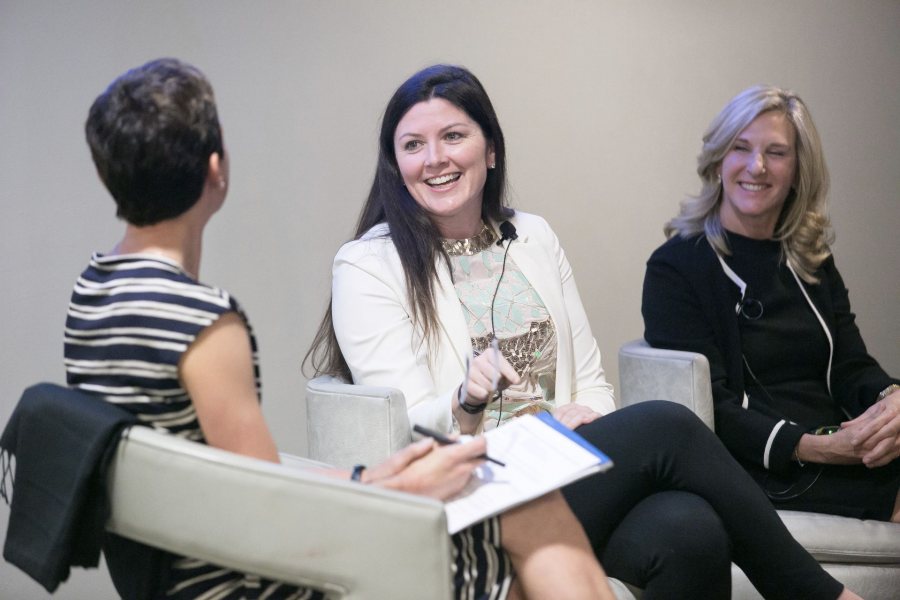 Thursday, October 26, 2017 2:19 pm
Ibram Kendi explains the fundamentals of antiracism, Katie Burke '03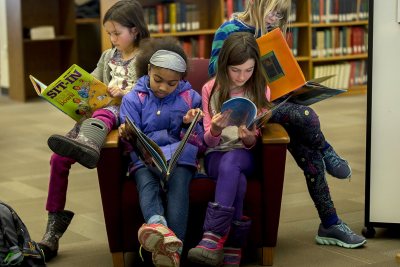 Tuesday, September 26, 2017 2:28 pm
A Bates College team led by Krista Aronson has created the Diverse BookFinder, a set of resources that makes diverse children's books newly findable.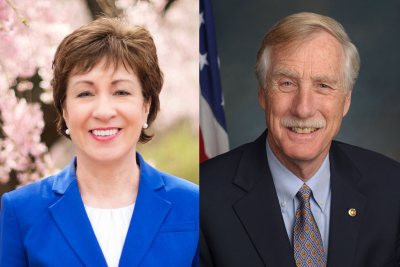 Tuesday, September 26, 2017 1:45 pm
On Sept. 7, U.S. Sens. Susan Collins and Angus King announced that a federal agency had awarded $250,000 to Bates College's Diverse BookFinder.