Stories about "Michael Chu"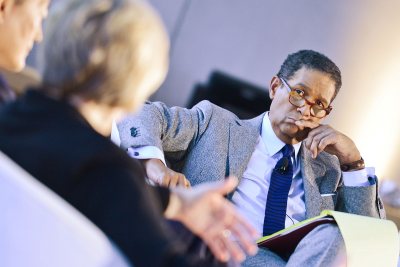 Tuesday, June 23, 2015 12:00 pm
Text, photo, and video coverage of an evening that featured compelling Bates people, a great venue at the Whitney Museum, and spirited conversation about Bates in an age of disruption.
Friday, April 25, 2003 9:17 am
Whatever their occupations, Bates alumni know their experiences since graduation constitute a knowledge resource that can benefit fellow alumni as well as today's students. And they're not stingy with that resource.