Stories about "Michael Murray"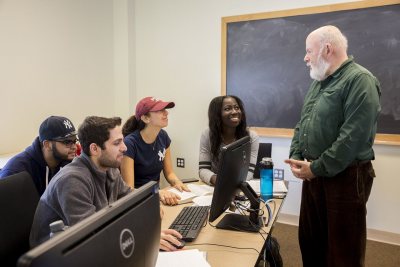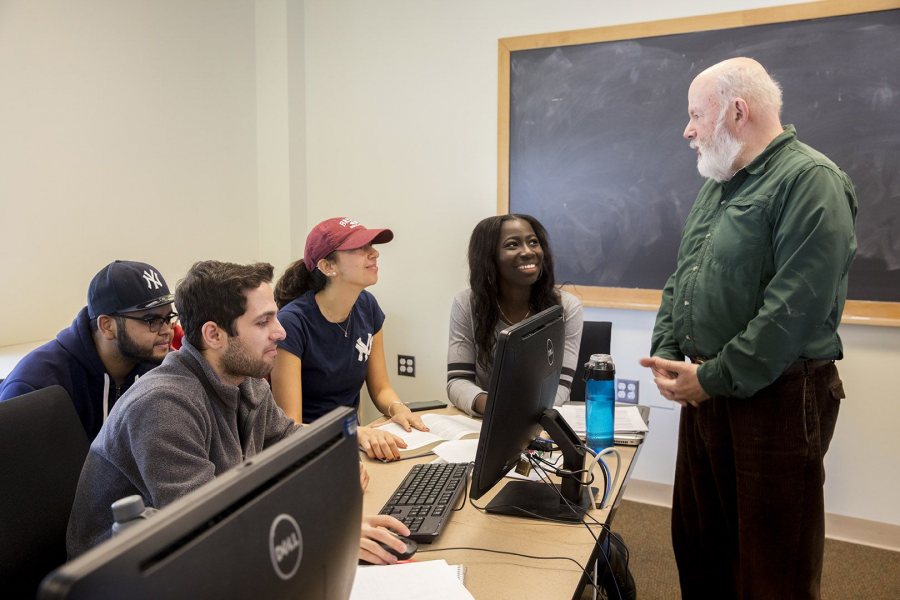 Friday, April 7, 2017 10:06 am
The real-world power of economist Michael Murray's teaching is on display everywhere his former students go. Here's an example.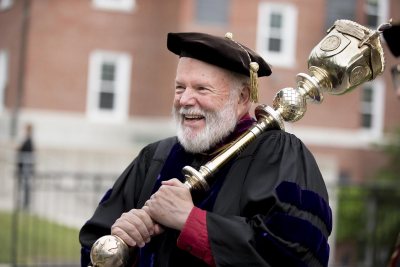 Friday, June 3, 2016 12:34 pm
The mace bearer is an attention-grabber at Commencement, so when it changes hands, as it did this year, it's like getting a new James Bond.
Thursday, October 25, 2001 1:28 pm
The Bates College Department of Economics ranks second in the nation in the number of times its faculty's scholarly research is cited by other researchers.