Stories about "Nancy Koven"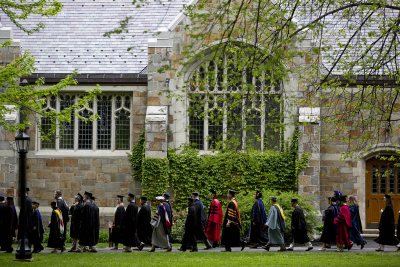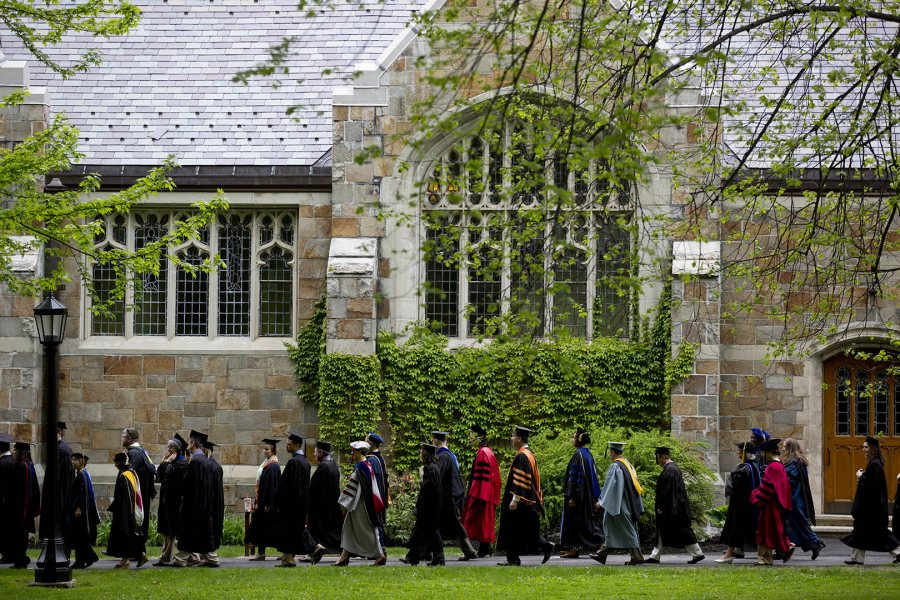 Sunday, May 8, 2016 11:35 am
Learn who's received tenure and a promotion to full professor, and read their "Why I teach" statements.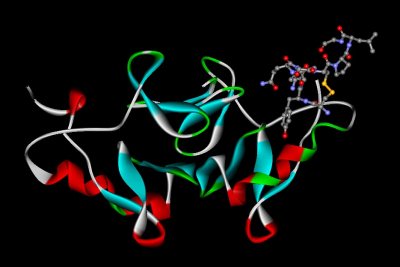 Wednesday, September 23, 2015 12:23 pm
Bates neuroscientist Nancy Koven will use a three-year, nearly $300,000 federal grant to take a cold and hard look at oxytocin.
Monday, March 28, 2011 2:41 pm
Praised by students for her creativity and clarity in conveying the complex technical and moral aspects of neuroscience, Assistant Professor of Psychology Nancy Koven is one of this year's two recipients of the Bates College award for superior teaching.