Stories about "women in leadership"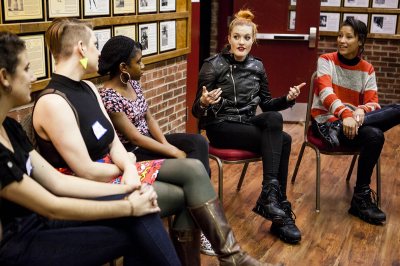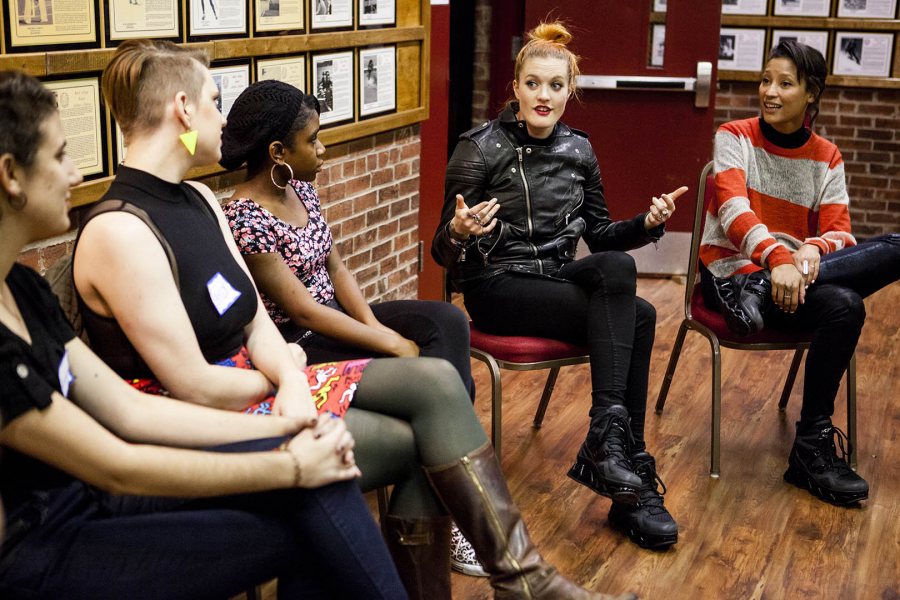 Tuesday, November 4, 2014 4:36 pm
Paying empowerment forward, the Swedish band Icona Pop made time to meet with female student leaders before their Bates performance.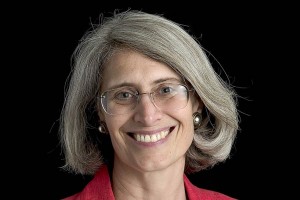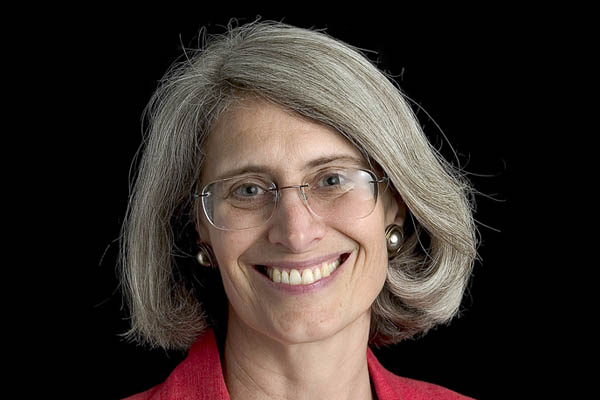 Tuesday, March 19, 2013 7:55 am
The panel discussion "Women in Public Leadership" scheduled for Tuesday, March 19, has been postponed because of weather and will take place on March 26.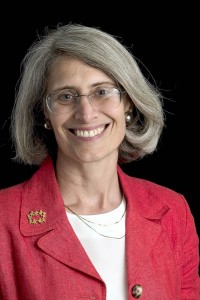 Thursday, March 22, 2012 3:35 pm
Marking National Women's History Month, six female political and educational leaders discuss the challenges and achievements in their careers.