Bates at a Glance
Located in Lewiston, Maine, Bates is internationally recognized as a leading liberal arts college. We are proud to offer a highly personalized education that centers on deep and sustained interactions among students, faculty, and community. We are engaging the forces — intellectual trends, demographic changes, and technology — that are transforming higher education and the world into which our students graduate.
Fast Facts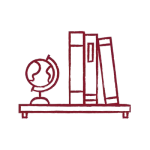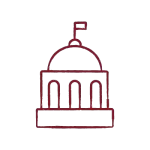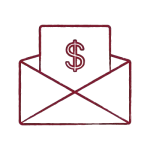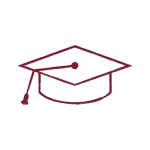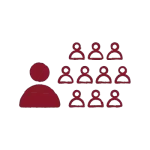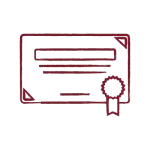 History and Values
When Bates opened in 1855, it was New England's first co-ed college. Since then, we have admitted students no matter their nationality, race, religion, sex, or socio-economic status. While this openness was at the core of our founding identity and principles, it has been tested throughout time and requires us to constantly reflect upon and recommit to our mission.
Our holistic admission and need-based financial aid practices and policies are mission-driven. They're grounded in a recognition of and respect for your background, what opportunities you've had, and what you've done with all that's been available to you.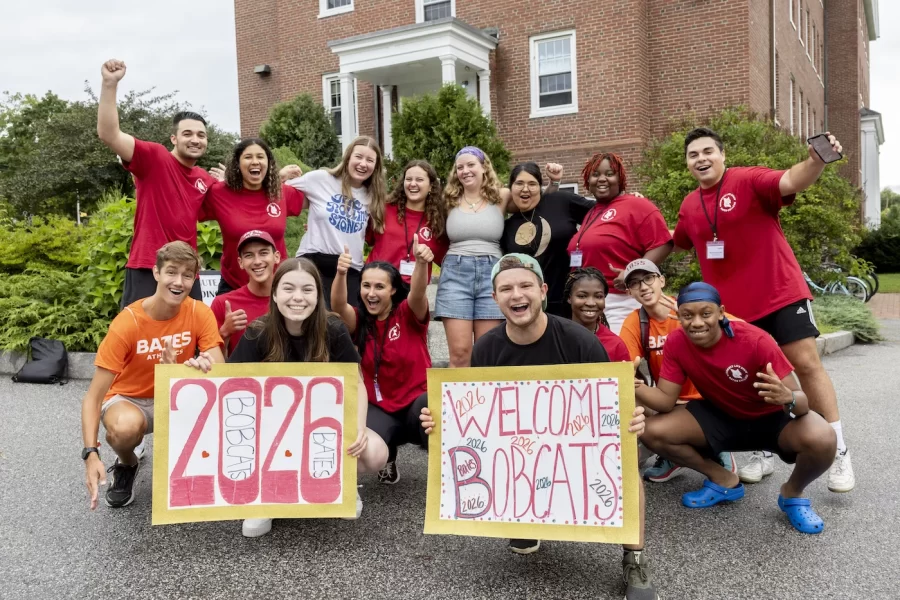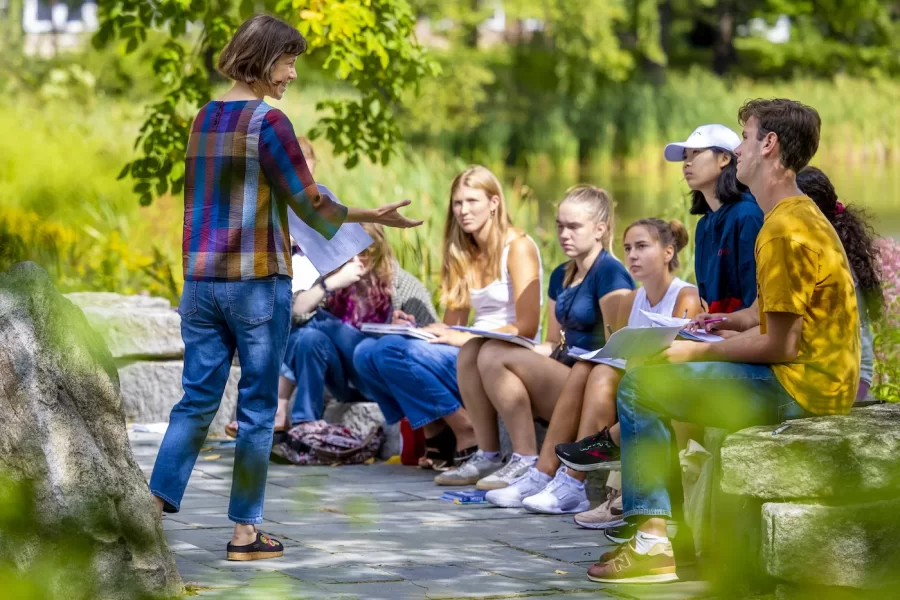 Distinctive Features
Bates helps students identify and cultivate their interests and strengths and acquire the knowledge, experiences and relationships necessary to pursue their aspirations with imagination and integrity.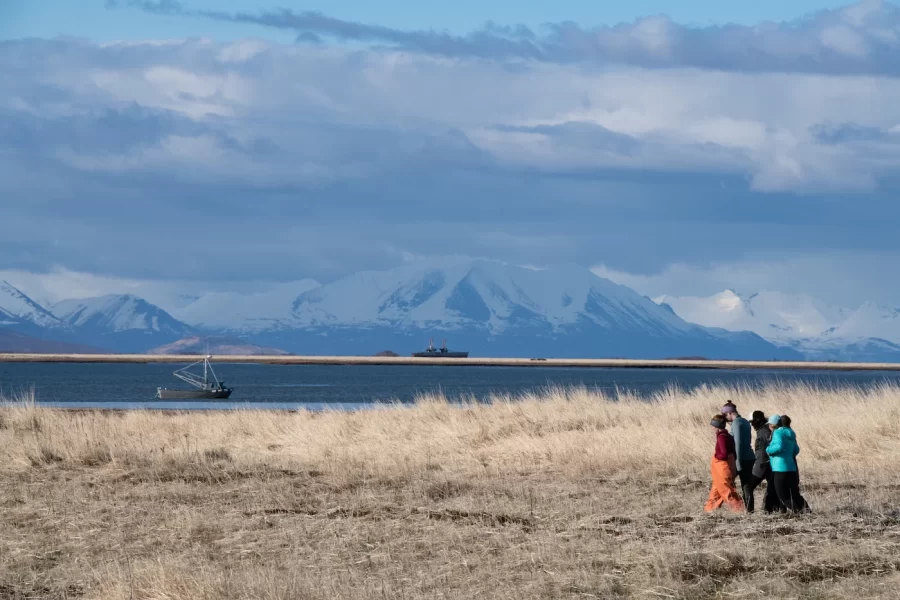 Our calendar is based on two traditional semesters and one Short Term in the spring. It's a time devoted to wide-open exploration (and at least a little basking in the sun after a cold winter).
We set aside about four weeks in May for you to take just one class or focus on a project of your own design.
Short Term courses usually involve fieldwork or off-campus travel — and professors have a blast coming up with the topics.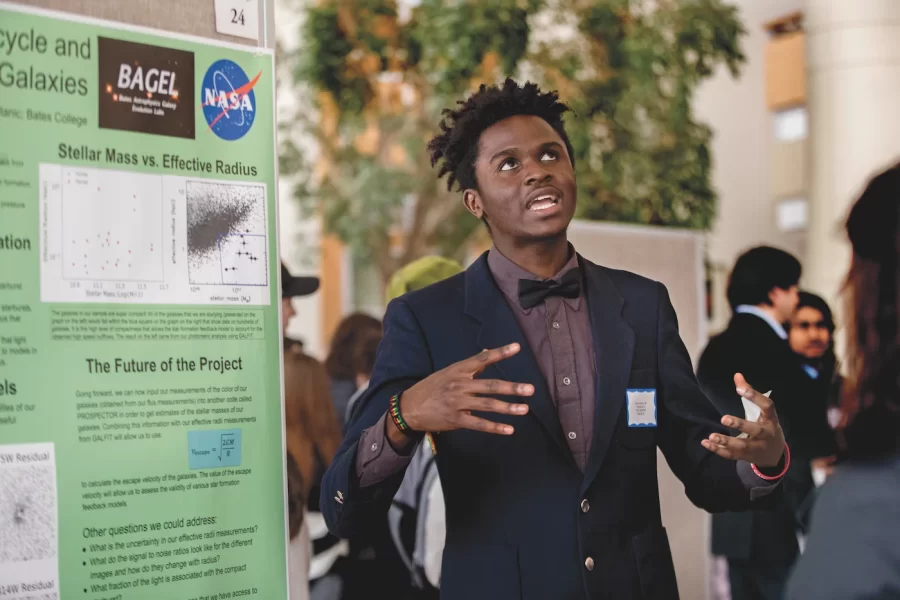 The Mount David Summit is Bates' annual campus-wide celebration of student academic achievement. The Summit highlights undergraduate research; student creative work in art, dance, theater, music and film/video; projects conducted in the context of academic courses; and community-engaged research. The Summit spotlights the rich intellectual life of our students.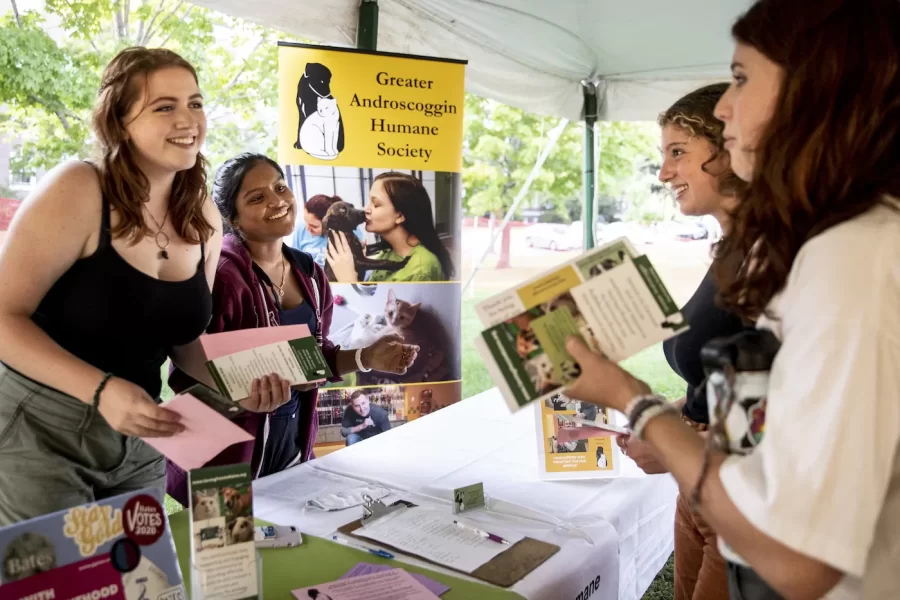 Collaboration with the community and learning by doing are key aspects of academics at Bates. These two elements, which we call community-engaged learning, come together at our nationally recognized Harward Center for Community Partnerships.
Through the Harward Center, you'll have access to hundreds of hands-on experiences that will deepen your connection to Lewiston/Auburn and give you a chance to make a difference. These experiences often inspire students to dig deeper through independent research or a senior thesis.
Arts and Athletics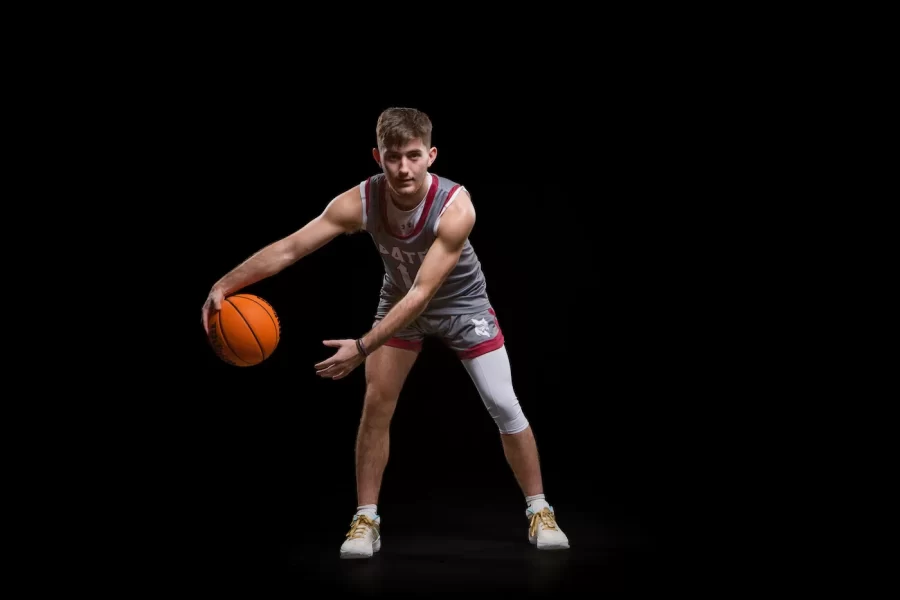 Bates is a charter member of the NESCAC (New England Small College Athletic Conference). We compete against fellow members Amherst, Bowdoin, Colby, Connecticut College, Hamilton, Middlebury, Trinity, Tufts, Wesleyan, and Williams.
| | |
| --- | --- |
| 31 | varsity teams |
| 30 | national champions |
| 698 | All-America awards |
| 13 | club teams |
| 12 | Olympians |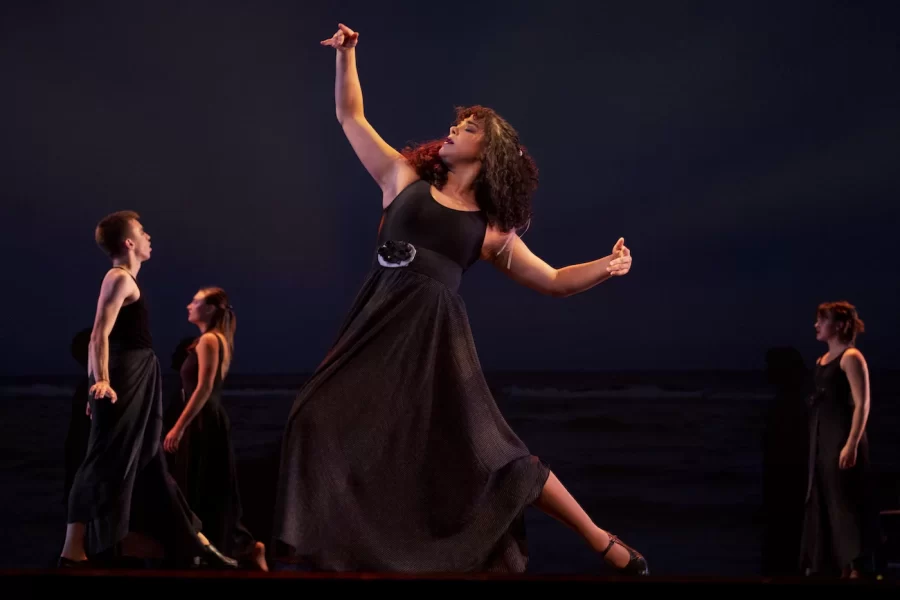 The performing and visual arts are well represented at Bates. Every year you'll find hundreds of opportunities to express yourself — and to be inspired by leading-edge artists. That's true whether you major in dance or physics.
| | |
| --- | --- |
| 60 | theater productions |
| 30 | large-scale art exhibitions |
| 14 | music and voice ensembles |
| 3 | high-profile literary readings |
| 1 | internationally celebrated dance festival |
Location, Location, Location
The twin cities of Lewiston and Auburn are historic mill towns reborn. With a combined population of about 60,000, the cities offer a safe, close-knit, and diverse community (some 30 languages are spoken at the local high schools) with vibrant downtowns. Best of all? A beautiful Maine river, the Androscoggin, flows between them. Lewiston just received a $30 million federal grant to bolster the rapid revitalization of its downtown, where you'll find a farmer's market, an organic cafe, a new maker space and gallery for local artists, plus plenty of independent restaurants and shops.
Located in the heart of Maine, we're close to mountains, the sea, and cities. Traveling by Uber, bus, train, or plane is only a click away.