Getting to Campus
Due to the evolving COVID-19 public health situation, and in an effort to ensure the health and safety of our community and visitors, Bates College will not be open to visitors for the remainder of 2020. Bates has suspended all in-person admission activities including campus tours, information sessions, interviews, and group visits. We encourage you to visit when our campus is fully reopened and when we are able to provide a more robust experience. You can learn more about virtual events here.
Bates is located in Lewiston, the second-largest city (pop. 36,000) in Maine. It's on the Androscoggin River, about 40 miles north of Portland and two hours north of Boston. Lewiston and its twin city, Auburn, are former mill towns with French Canadian roots, a vibrant Somali community and an entrepreneurial spirit. Learn more about Lewiston and Auburn here.
On Campus
---
The Office of Admission is located in Lindholm House, 23 Campus Avenue, Lewiston, ME 04240.
If you are driving, we suggest parking in the lot directly across from Lindholm House on Wood Street; you may put 161 Wood Street into your GPS. Accessible parking and additional visitor parking lots can be found here. Street parking may also be available; please be mindful of posted parking signs. Finally, because of construction around our new science facility on Campus Avenue, we recommend that you allow a few extra minutes to navigate campus if you are driving.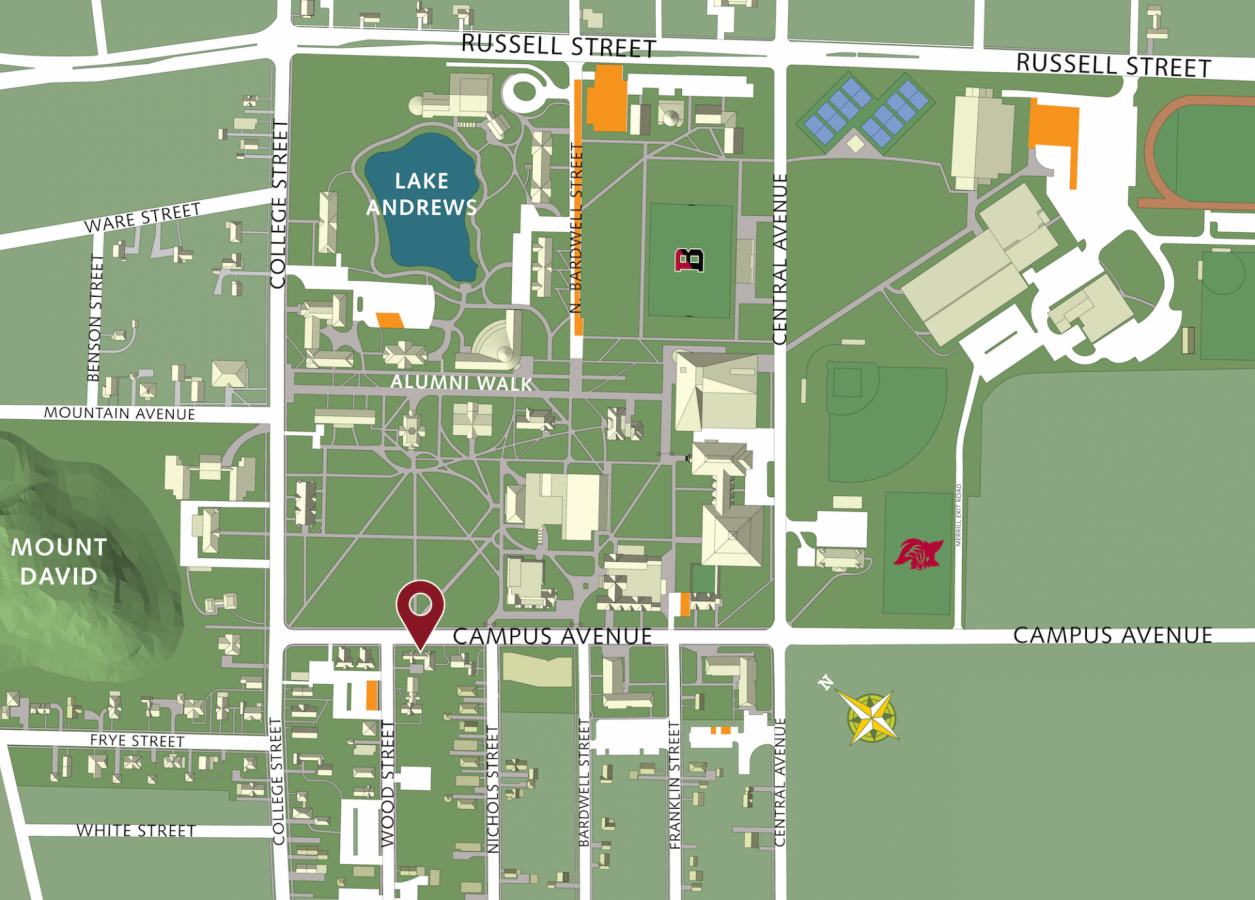 Indicates Visitor Parking

Getting Here
---
Several airlines serve the Portland International Jetport (45 minutes from campus), and Amtrak's Downeaster links Boston and Portland. Concord Coach Lines links Boston, Portland, and Lewiston.
Ground transportation from the Portland area is available via taxi, rental car, private van/car or bus.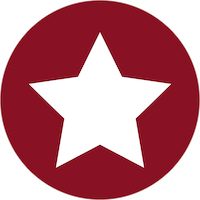 Bates is nestled in Maine, the second-safest state in the U.S.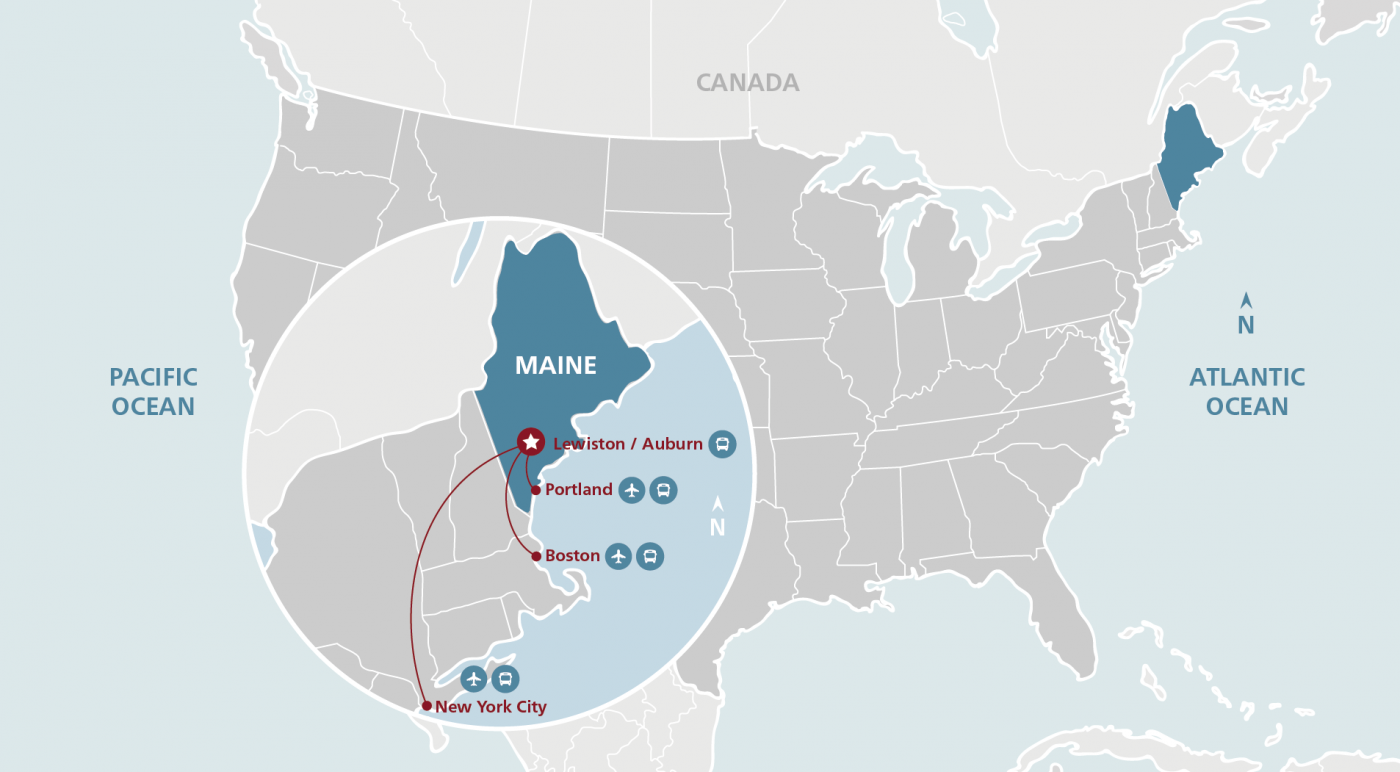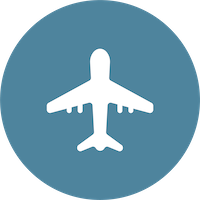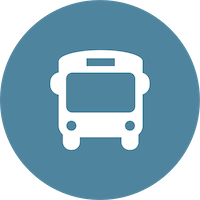 45 minutes to Portland International Jetport
Concord Coach bus line connecting Bates, Portland, and Boston points – downtown, South Station, Logan Airport
PORTLAND – 45 minute drive to the city's vibrant Old Port
BOSTON – 2 hour 20 minute drive
NEW YORK CITY – 6 hour 15 minute drive or 1 hour 10 minute flight from Portland to NYC
Area Accommodations
---
There are a number of area accommodations available in the Lewiston-Auburn area and beyond!
Recommendations
---
Lewiston-Auburn boasts many dining options, including cafes, restaurants, and fine dining. There are lots of things to do and see in the Lewiston-Auburn area – visit Thorncrag Nature Sanctuary, stop by Museum L-A, or check out the Bates events calendar to see what's happening on campus! Bates is also close to the Freeport shopping outlets, the Lost Valley Ski Area and the Black Mountain Ski Resort. The Bates-Morse Mountain Conservation Area is a popular site for hiking and beach-going.