 Creative, Generous, and Fearless Leadership
A transformative leader for Bates, Clayton Spencer gave new shape and meaning to the enduring power of a Bates liberal arts education for today's world.
Guiding the college through extraordinary challenges with exceptional clarity and a steady hand, Spencer departs a college that is measurably stronger than when she arrived. She imagined the best for Bates, inspired others to do the same, and accomplished lofty goals through creative, generous, and fearless leadership.
Spencer and the Bates Community
President Clayton Spencer, Eighth Bates President, 2012 to 2023
---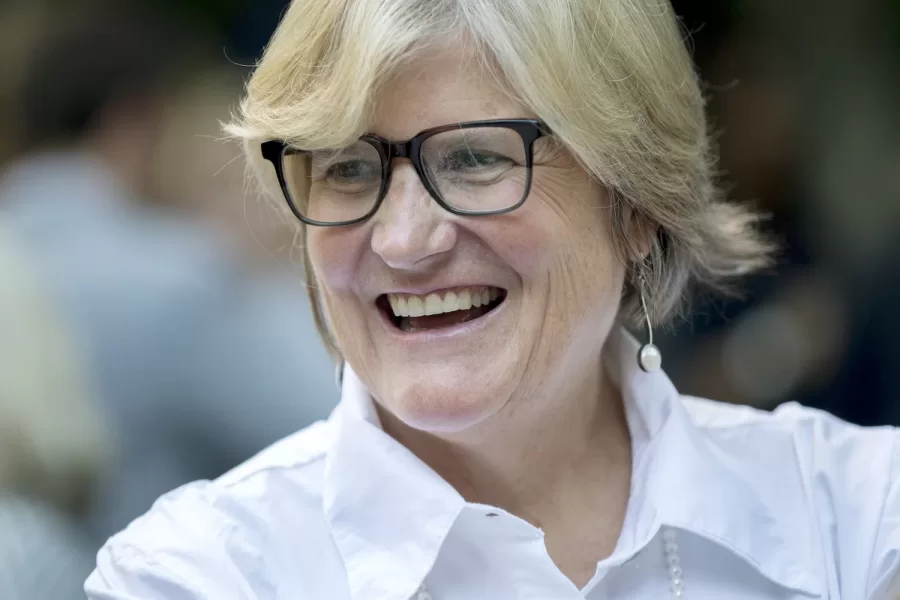 About the Eighth Bates President
Clayton Spencer identified the forces shaping society and higher education and found opportunities for creative action.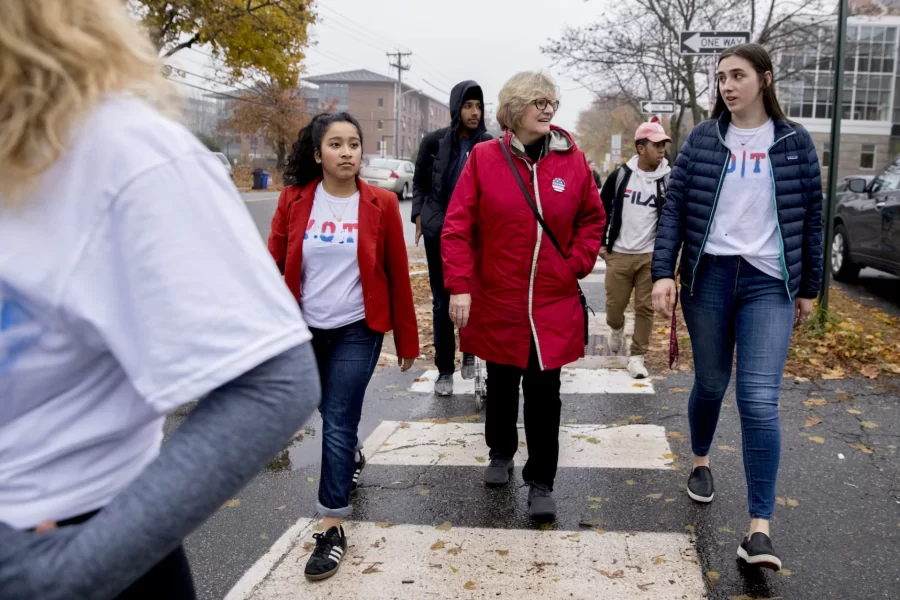 Slideshow: Moments and Milestones
Some of our favorite images of Clayton Spencer, capturing a Bates leader in her community.
President Spencer in One Word
"The word is extraordinary. She is an extraordinary leader of extraordinary people."

Michael Bonney '80, Bates Trustee Emeritus, Board Chair 2010–2019
Thank you, Clayton!
Share your well wishes as we say goodbye to our eighth president.