Our Bates Dance Season 20-21
Kellie Allen '21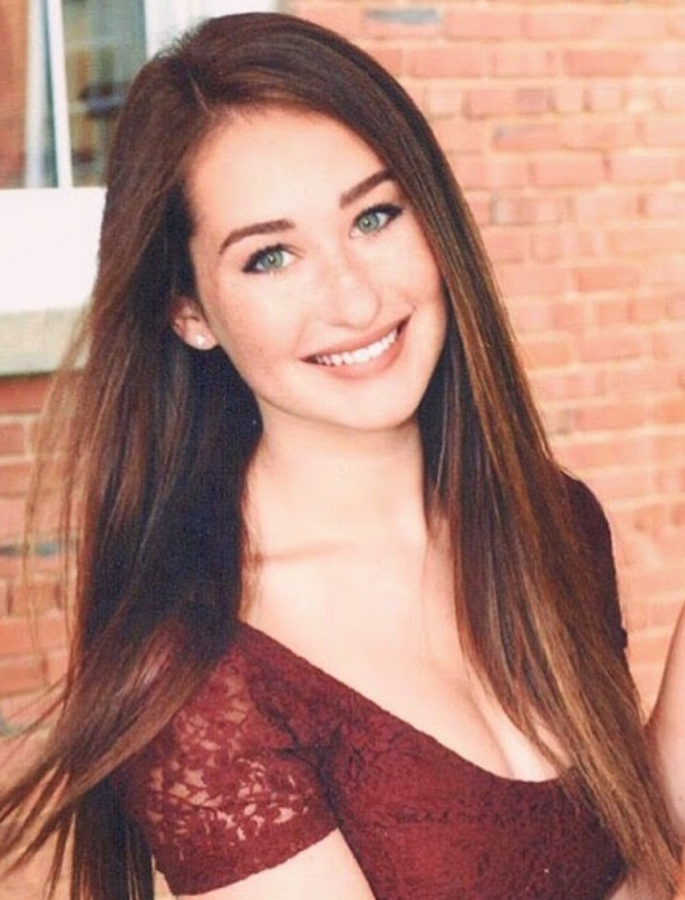 Portfolio Capstone – Fall Semester
My personal reflection sits at the intersection of dance and neuroscience. Throughout the essay, I examine the psychological impact of my past ballet training and how this has manifested in my physicality as a dancer in the long term. Weaving in various studies on tonic immobility, neuroplasticity, and unlearning, this project seeks to debunk the personal challenges I have struggled with in the studio via neuroscientific and psychological explanations.
Ellie Friends '21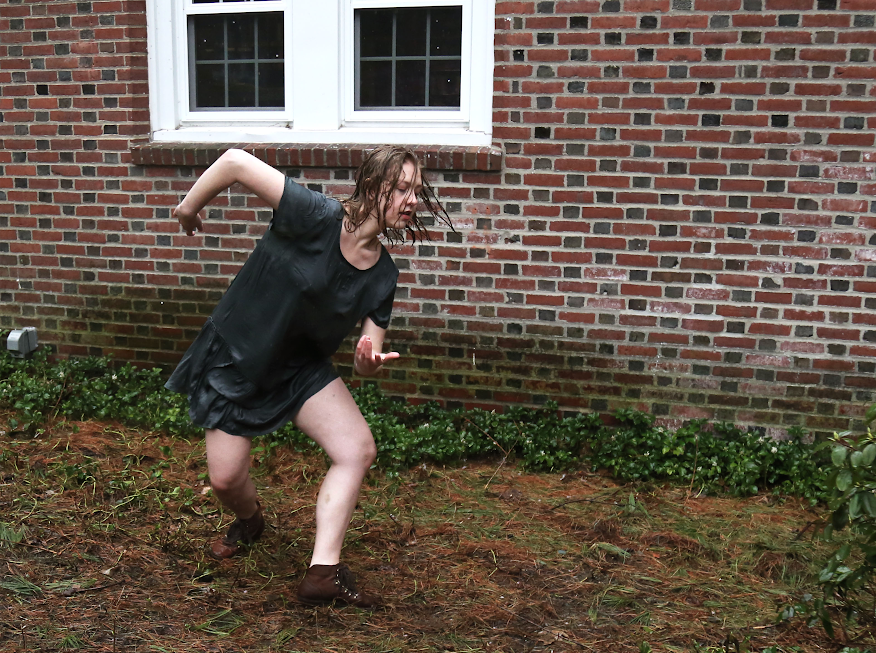 Independent Study/Advanced Comp equivalent project – Fall Semester
In a suddenly online and virtual world, how does video exist as a mode of creation and connection? My 360 Project this fall is a dive into the world of dance video, and the creation of a set of works that will explore ideas of isolation, disconnect, and the potential for joy. Through study of critical contributions to the dance video cannon, introducing myself to the skill set of videography and video editing, and exploring movement in a solo body, I am so excited to see where this research takes me.
Choreographic Thesis – Winter Semester
Working off the research of my Fall 360 Project, my Senior Thesis will be a video dance piece. I am excited to work with a group of dancers to explore the concepts of care and collaboration within a rapidly vacillating world. My choreographic work will be a combination of dance choreography as you might see in live performance, and the choreography of video editing of that material to play with location, space, and linear time.
Esme Goldfinger '21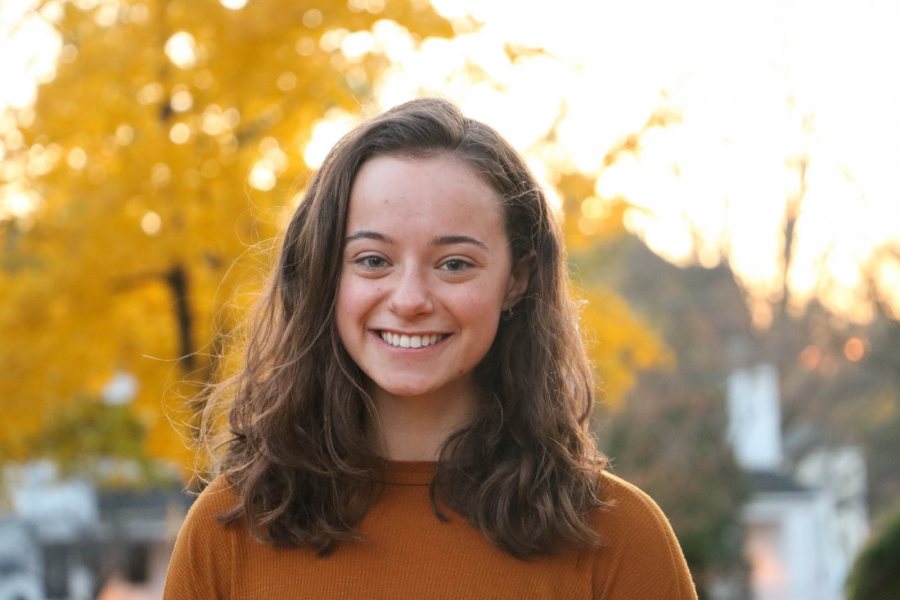 Portfolio Capstone w/ Advanced Comp Final Piece
As of right now, I'm hoping that my final piece to take the Bates Stage will reflect how dance manifests on both an individual and communal level. I plan to take advantage of the required physical distances to explore how movement lifts spirits in an informal setting, such as your kitchen while cleaning. Despite the seriousness of the world surrounding us, I hope to create a thought-provoking but fun piece exemplifying how dance exists as a cathartic and connecting tool.
Erick Gredonia '21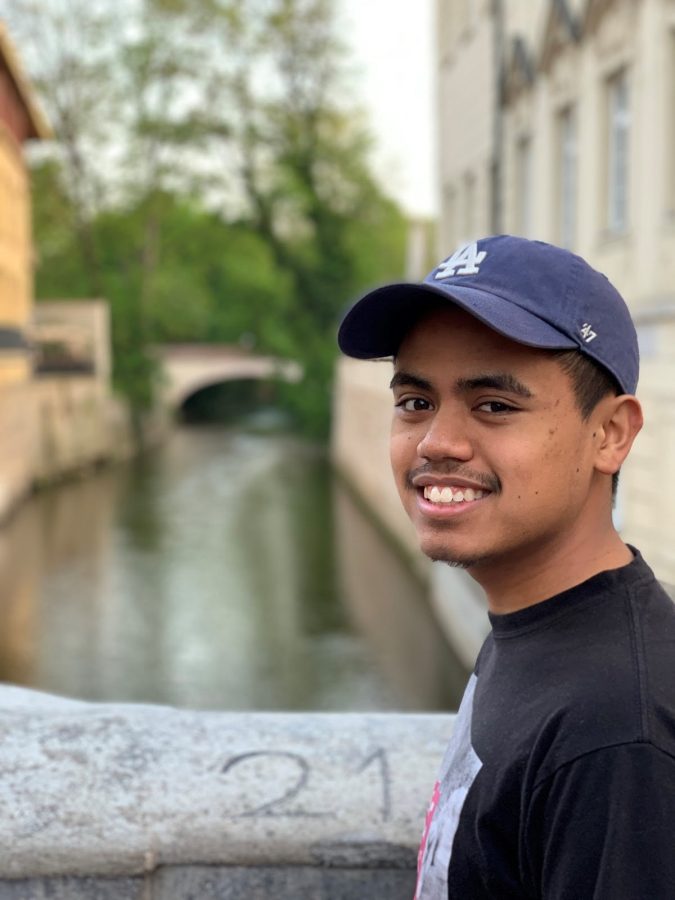 Choreographic Thesis
I want to bring hip hop dance to the concert stage. Through hip hop, I want to explore how identities are formed, and how hip hop as a culture formed my identity. I am super excited to showcase my thesis in the Spring Dance Concert, so hopefully I have that opportunity to do some of the best work to present as my culmination at Bates.
Brittany Seipp '21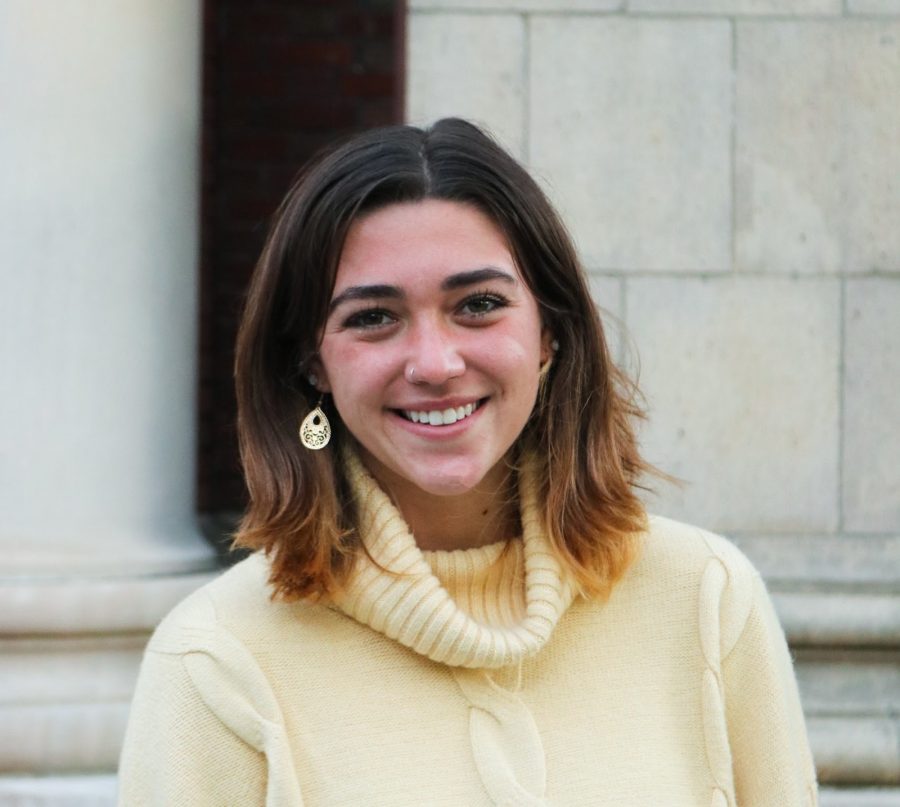 Independent Study/Advanced Comp equivalent project – Fall Semester
My 360 will be a duet looking at the history of hip-hop dance and how the movement quality has evolved. I will be looking at old moves from the 80s and try to put my own contemporary twist on it. This semester I will also experiment with film and how to present my choreography to a large audience during a time of social distancing.
Choreographic Thesis – Winter Semester
My thesis is inspired by philosopher Alan Watts's novel, The Meaning of Happiness. With a large cast of dancers, I want to explore the meaning of happiness, purpose, and my relationship with dance in this universe. I hope to make a piece that highlights various dance forms, that represents my diverse dance background.
Sarah Wood '21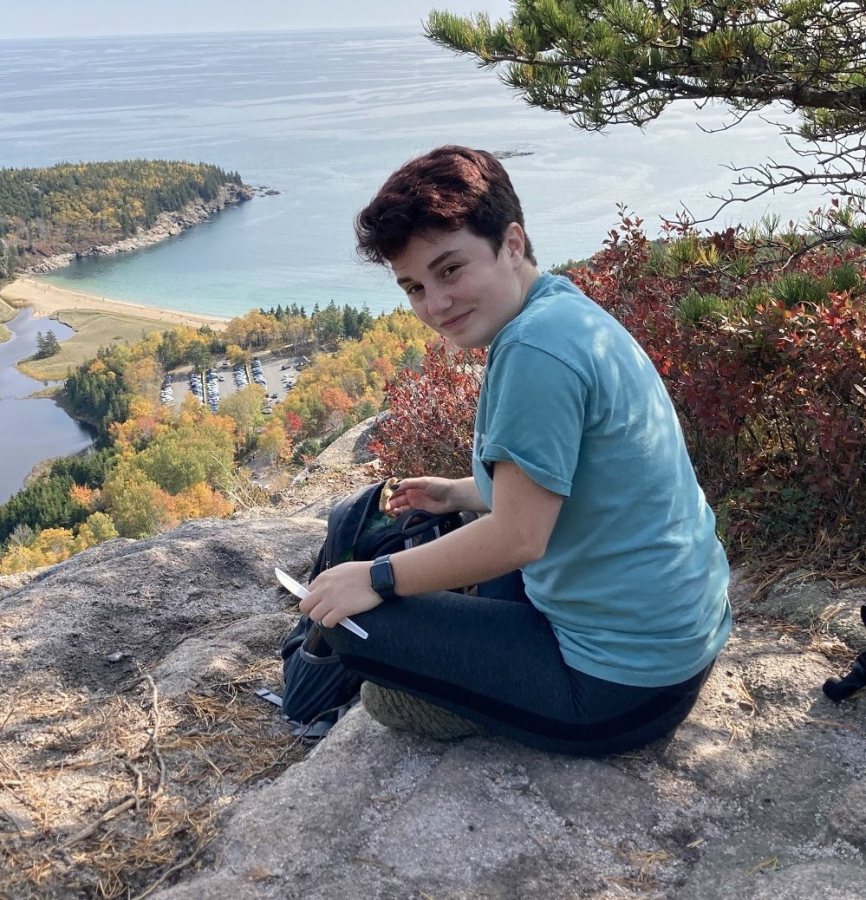 Written Thesis –  decolonization of dance education in public schools
In this project, I am exploring how dance classes can be incorporated into public school curriculum in a decolonized format. I am using Nyama McCarthy-Brown's Dance Pedagogy for a Diverse World which has become very popular recently as a starting point. From there I am hoping to look beyond her work creating inclusive classrooms and into how assessments and grading can be decolonized as well.