Performing at Bates
Opportunities at Bates are for dancers of all levels and styles.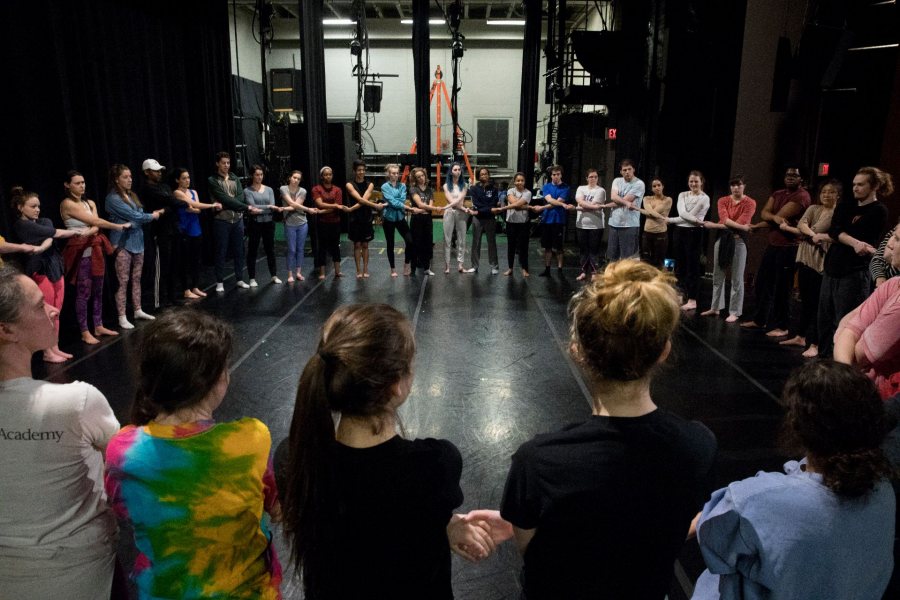 Back to Bates Weekend Dance Concert
Performed in the Schaeffer Theater, this is a full concert is produced for visiting parents and families of Bates Students. It highlights the breadth of the program and the spirit of the Bates Dance Company with works by guests, faculty and students.
Fall Concert of Professional Choreography
A main stage performance by the students in the Bates College Modern Dance Company, celebrating the completion of the Fall Semester's projects by faculty and guest artists.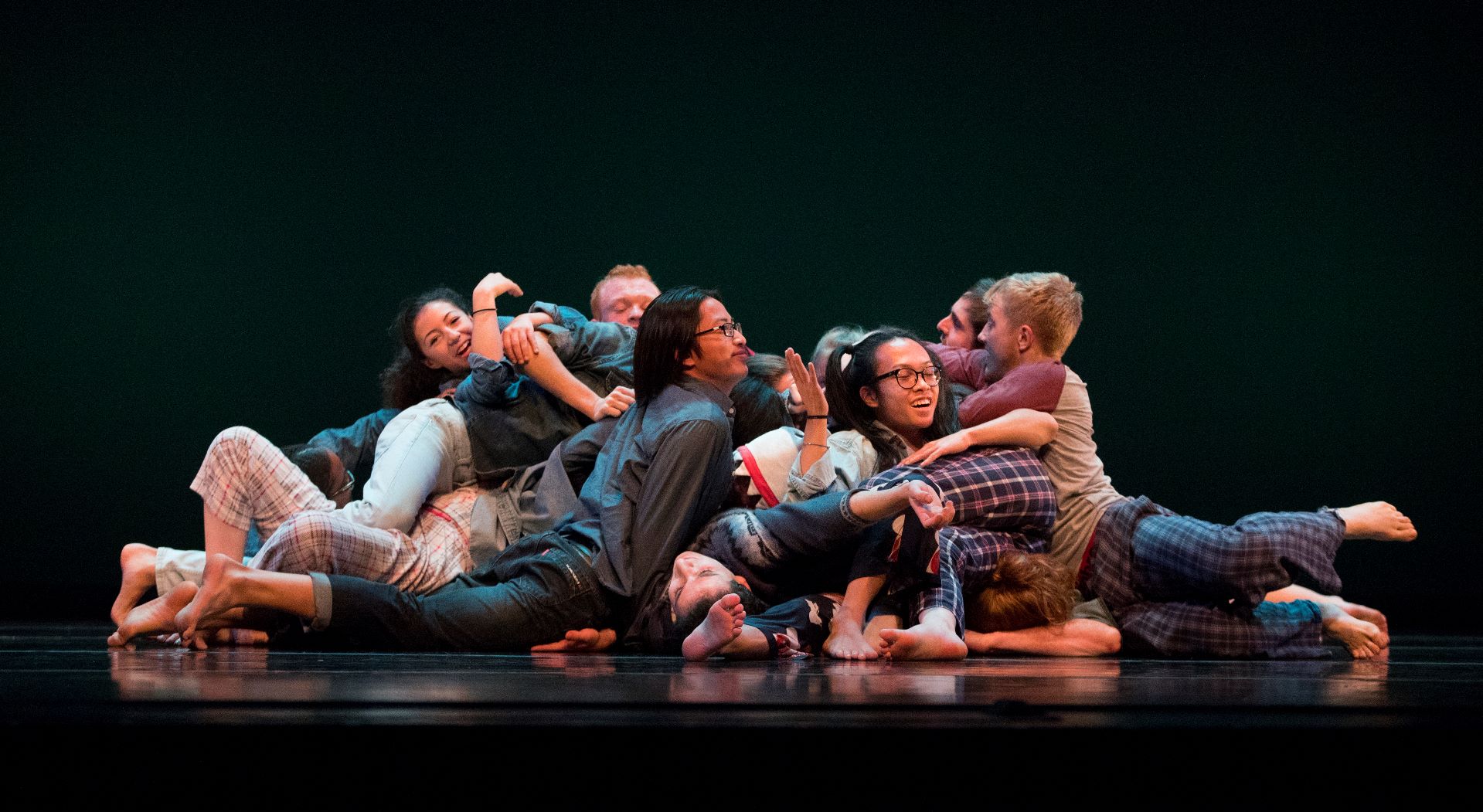 Spring Concert of Student Choreography
The main focus of this concert is the presentation of final choreographic projects by the Winter Semester's Dance Composition classes, which are performed by students in the Dance Program. However, additional works by guest choreographers and independent studies in choreography are also presented.
Short Term Dance Show
Hosted by the Dance Club and the Tour Teach Perform Short Term class, this concert is the opportunity to perform any style of Dance you have to offer. It is a campus favorite combines performance events featuring internationally acclaimed contemporary dance artists with an intensive three-week program including professional dance/movement training, creative process development classes, performances, lectures, and interactions with established and emerging dance artists who are in residence throughout the Festival. This Festival is available to a limited number of students each year for credit and is available at a discount for students who participate outside of the academic credit. Festival courses are taught by leading scholars, artists, and practitioners in their field. Students have many opportunities to perform, from class showings to professional works.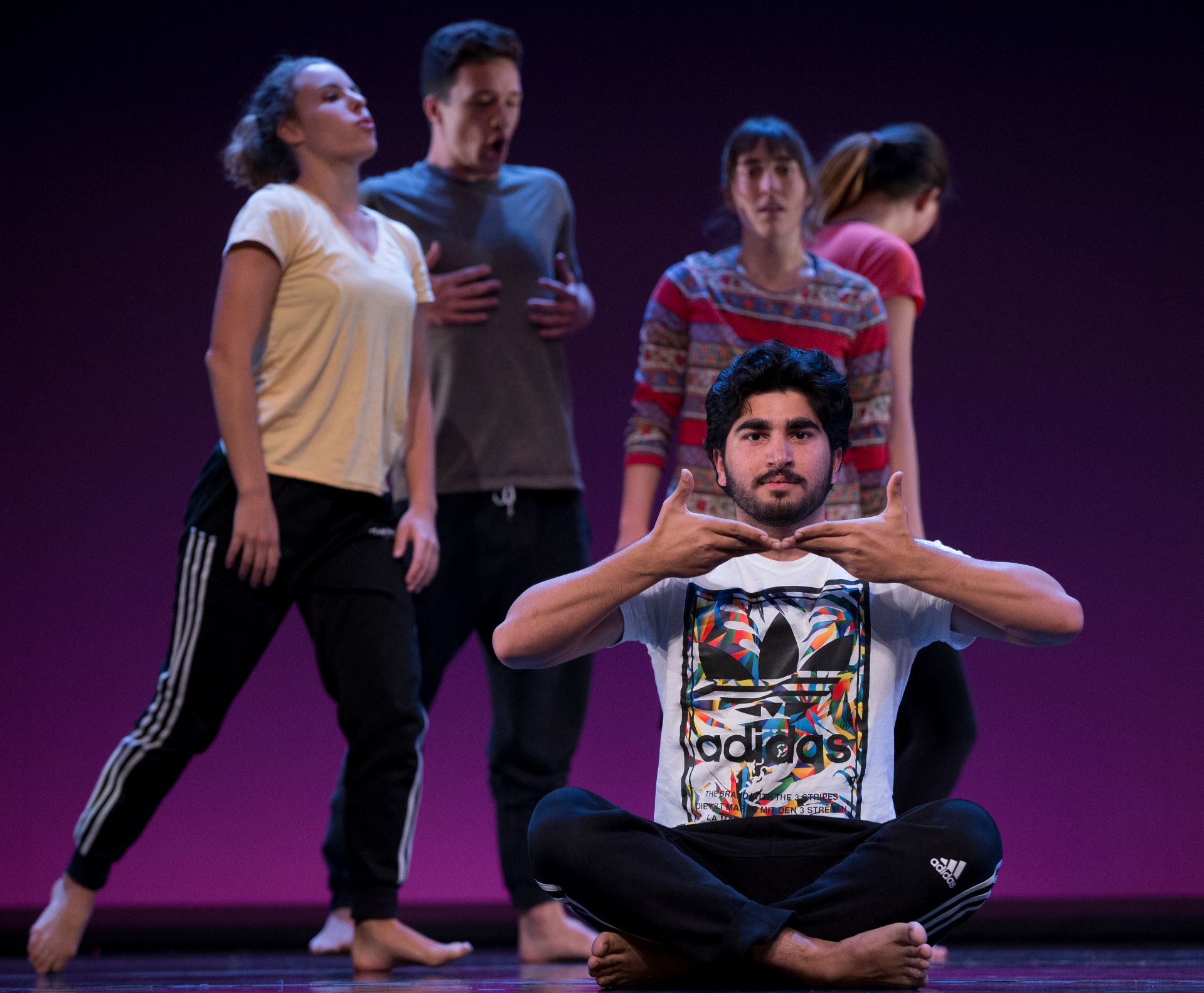 American College Dance Festival
Every year a group of dancers attends the American College Dance Festival, where they perform their works, take master classes and network with other college dance students and professionals.
Student Club Performances
Many of the student clubs have performances during the year as well. The Sangai Asian Night performance sells out for three straight nights and Sankofa presents performances of the African diaspora as part of the Martin Luther King day events. International Coffee Hours features dance from around the globe. For more information, check out our facebook page Bates Dance Club!