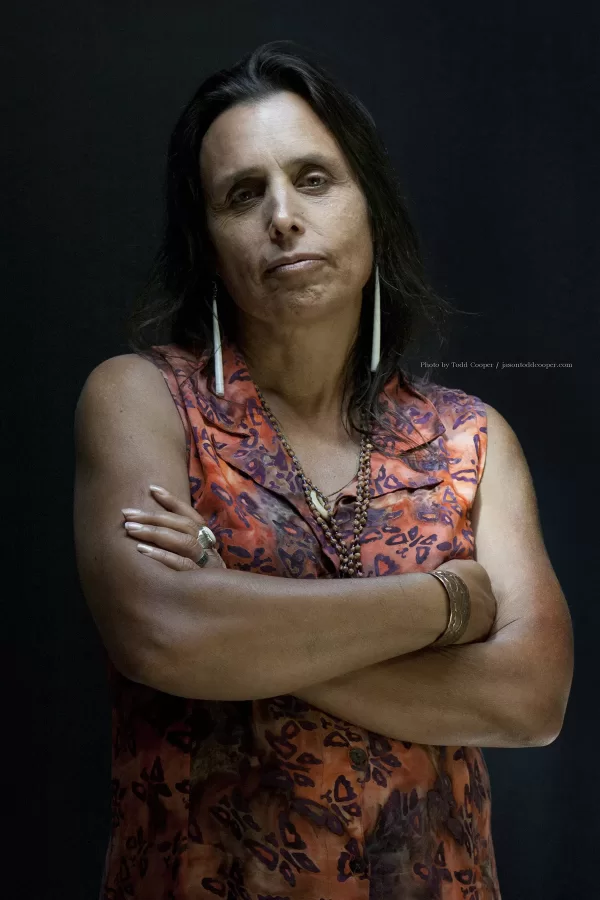 24th Annual Otis Lecture, Winona LaDuke – Postponed from 2020.
Monday, October 25, 2021 — 7:30pm

Winona LaDuke, economist, activist, and author, will deliver a talk titled:  "The 7th Fire and a Just Transition:  Indigenous People and the Next Economy"
A book signing will follow the lecture.
The event is free, but due to COVID-19, is only open to Bates students, faculty, and staff.
Tickets and face masks are required for entry.
For more information about the lecture, contact Carly Hopkins at 207-786-6239.