OpenGeoSci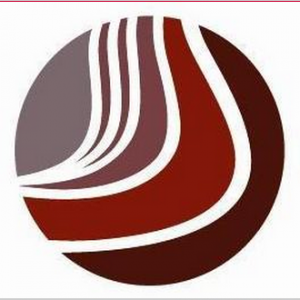 GeoScienceWorld (GSW) has launched the free, map-based discovery tool OpenGeoSci.  At present, OpenGeoSci allows you to search more than 300,000 maps, cross-sections, charts, tables, and other high-value content from articles published in 41 GSW journals.
Results from a keyword search are indicated by pins on an interactive world map.  Mousing over a map pin activates a popup showing the title of the article containing the data.  Selecting the pin provides a popup window with an image of the data from the paper, citation and geographic location information and a link to the original paper.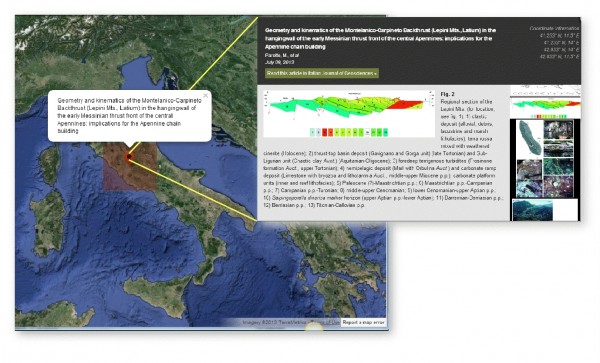 Search results can be limited intuitively by journal title, topic, area actively displayed on the interactive map or the size of the area covered by an item.
Look for access to data from GSW's new line of ebooks in the near future, but give OpenGeoSci a spin today!