Chinese, Indonesian dramas conclude Global Lens films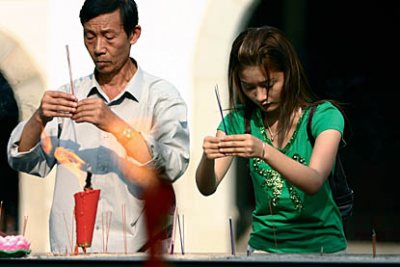 The Global Lens 2008 film series, a touring program of narrative feature films from Latin America, the Middle East, Africa, Europe and Asia, concludes at Bates College this week with screenings of the Chinese drama Luxury Car.
The series is assembled and distributed by the Global Film Initiative, a U.S.–based nonprofit organization promoting independent filmmaking in Africa, Asia, Latin America and the Middle East. Founded in 2002 with the mission of promoting cross-cultural understanding through cinema, each year the initiative not only presents the film series but awards grants to deserving filmmakers from around the world.
Wednesday, Dec. 3rd at 7 p.m.
Room 105, Olin Arts Center
View Comments